Ask a Kent Librarian
If you need help with research, homework or a library service our librarians are here to answer your questions.
Black History Month
This October Kent Libraries will be commemorating and raising awareness of the positive role African and Caribbean men had in the First World War.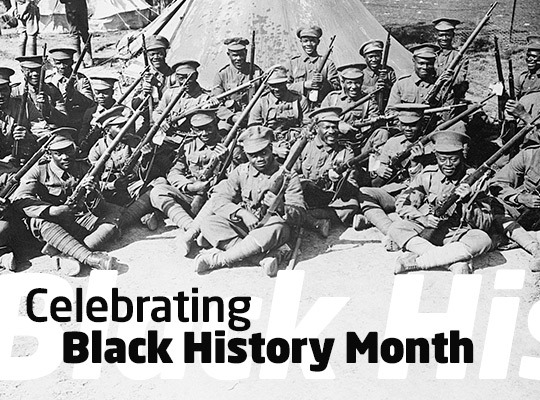 Volunteering opportunities
There are opportunities for volunteers of all ages in libraries, from IT buddies and research, to baby rhyme time and gardening!