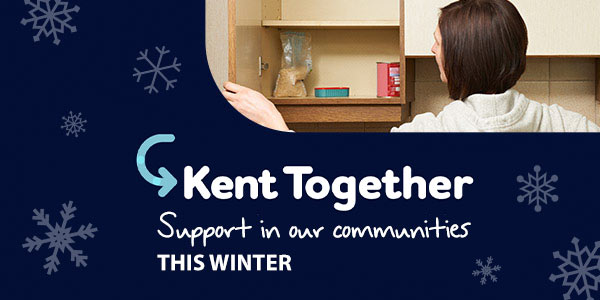 If you have money worries or are looking for ways you can make your money go further, we can help you to find your way through the advice and support available.
Apply for free school meals
If you receive certain benefits and have a child under 19, check if you are eligible for free school meals.
Your child will receive a healthy meal every day at school. In the holidays you will receive a £10 food voucher each week.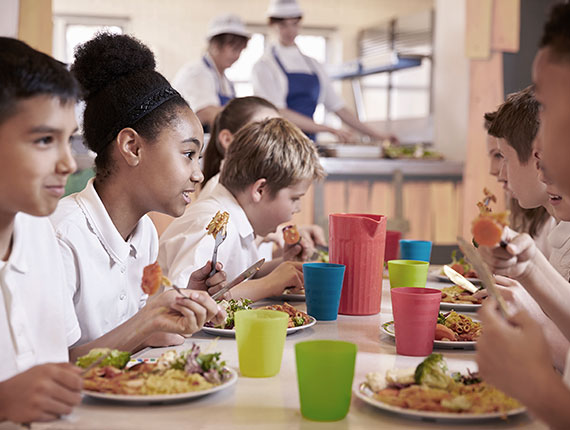 For more information on managing your money and what the government are doing to support households.