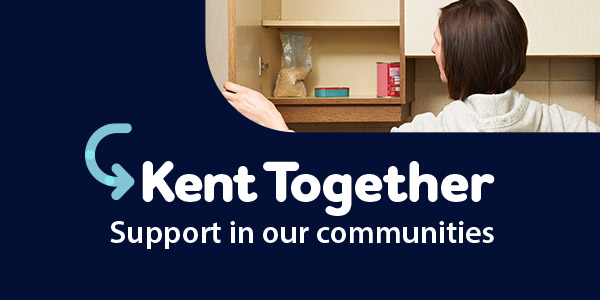 If you have money worries or are looking for ways you can make your money go further, we can help you to find your way through the advice and support available.
Household Support Fund
Funded by the UK government, the Household Support Fund scheme supports vulnerable Kent households in need of help with significantly rising living costs.
You can apply until 14 September 2023, or until the budget is spent.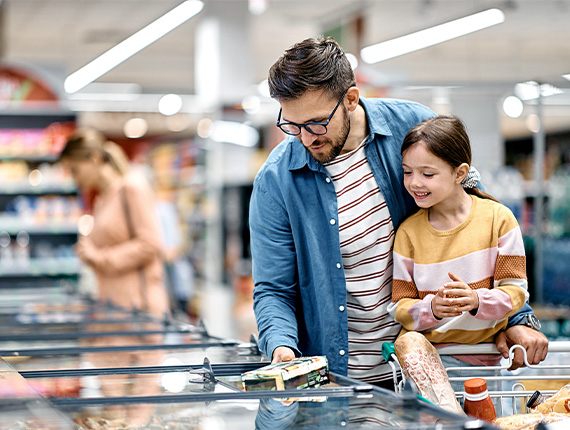 For more information on managing your money and what the government are doing to support households.