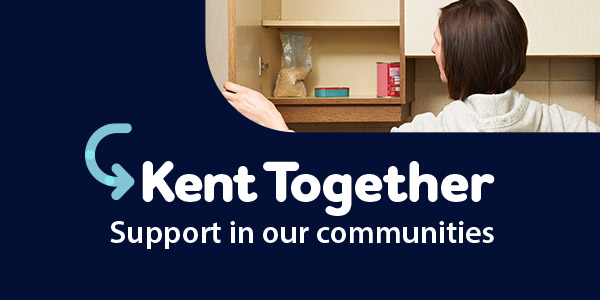 If you have money worries or are looking for ways you can make your money go further, we can help you to find your way through the advice and support available.
Money worries? Get help now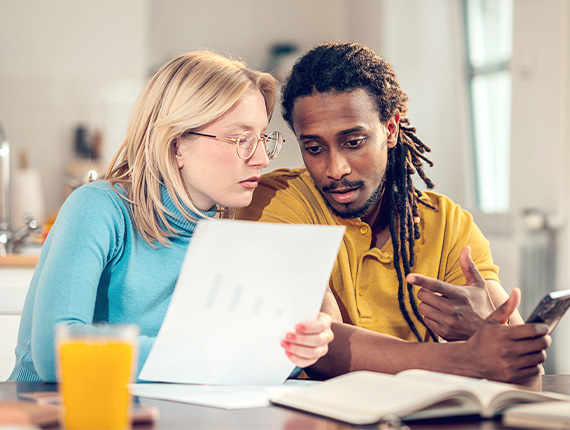 For more information on managing your money and what the government are doing to support households.