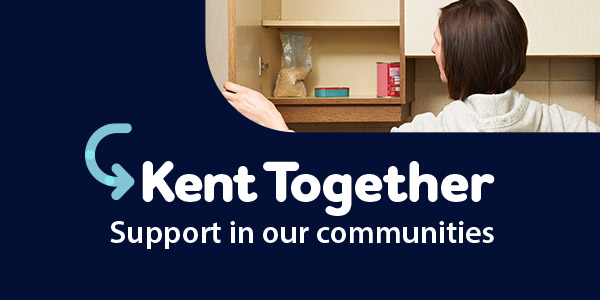 If you have money worries or are looking for ways you can make your money go further, we can help you to find your way through the advice and support available.
Household Support Fund
Free, confidential money and debt advice for people in Kent who are struggling financially or need support to manage the rising cost of living.
You can access the service online (with video call and webchat functions), call the freephone number 0800 808 5622 or visit one of the 5 kiosks in community spaces.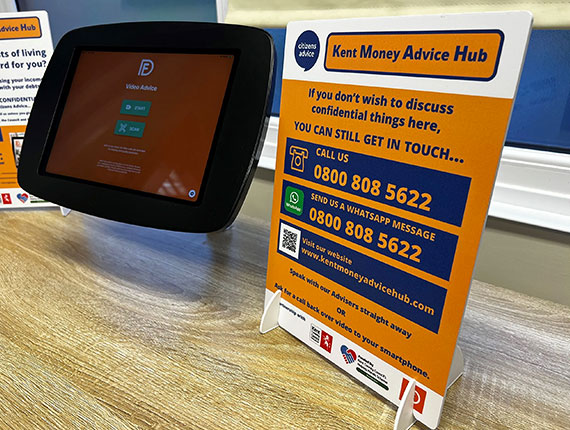 For more information on managing your money and what the government are doing to support households.