Clubs and activities in libraries
Ask a Kent Librarian
If you need help with research, homework or a library service our librarians are here to answer your questions.
Book a meeting room
Host a meeting, seminar or exhibition at your local Kent library or registry office.
We offer Wi-Fi, audio-visual support, and competitive pricing.
Book, or get more information, on 03000 41 31 31. Monday to Saturday, 9am to 5pm.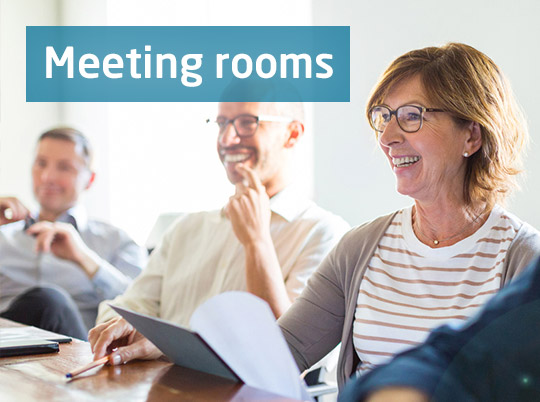 Volunteer with us
We have opportunities for volunteers of all ages in libraries, from IT buddies and doing research, to helping at baby rhyme times and gardening!