Looking after your mental health and wellbeing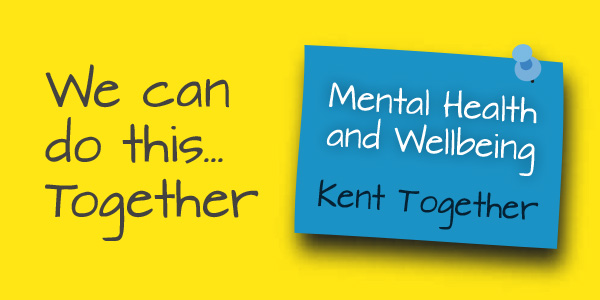 We understand that COVID-19 (coronavirus) has created uncertainty and anxiety, the constant news can feel overwhelming.
This anxiety is natural, and we are all feeling it. Fortunately, there are things that we can do to protect our mental health and to support the wellbeing of our friends and family.
Here you'll find suggestions that can help your wellbeing as well as children and young people's wellbeing. There are local activities, inspiration and a handy list of resources and services to get you started.
If you need help now, find out how to access urgent support.
Improve your wellbeing
Mental Health Awareness Week this year has the theme of 'nature'. As COVID-19 continues to affect mental and physical health, why not try some of the great support services in Kent to help you get out and connect with nature to improve your wellbeing.
Our mental health pages have further information about local mental health support services.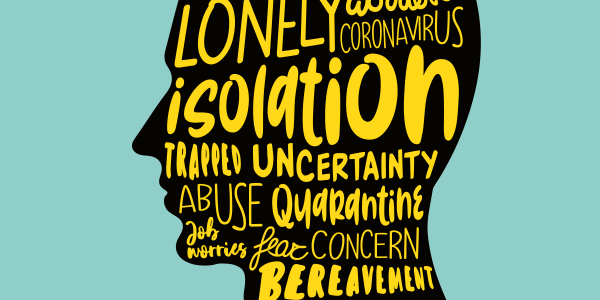 Release the Pressure
We have a highly trained and experienced team at Release the Pressure, available 24/7 to provide free, expert support no matter what you are going through.
If you feel you need help now call 0800 107 0160 or text the word "Kent" to 85258.
Other places you can get urgent support
If you feel unable to cope, or keep yourself safe, and cannot wait to see a doctor, it's important to get mental health support straight away.
Visit the KMPT website for mental health support or call the 24-hour helpline on 0800 783 9111.
There are a range of national charities who can provide advice and support during these tough times.
Domestic abuse support
Support is still here if you or someone you know is experiencing or at risk of domestic violence and abuse, there are local and national support services to help you. If you or someone you know is in immediate danger call 999.
Wellbeing of vulnerable people
If you are a vulnerable person and need urgent support with day to day life throughout the pandemic such as purchasing groceries, walking your dog and picking up prescriptions you can apply for support from Kent Together.
Share your story with Healthwatch Kent
It's really important we hear how people are coping right now. Healthwatch Kent is an independent organisation that champions the views of patients and social care users across Kent.
Share your feedback about mental health services. Whatever your experiences, challenges or concerns are, we want to hear about them.