Your Mind Plan
Our mental health affects our overall wellbeing, quality of life and life expectancy.
There are things we can all do to protect and improve our own mental health and the mental health of others.
Take the Every Mind Matters - Your Mind Plan quiz to get top tips and advice for you.
Live Well Kent
Live Well Kent is a free service for anyone over 17 which can help with keeping active and healthy, meeting people and everyday living.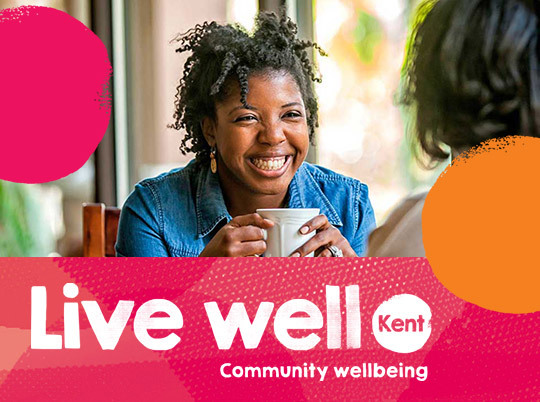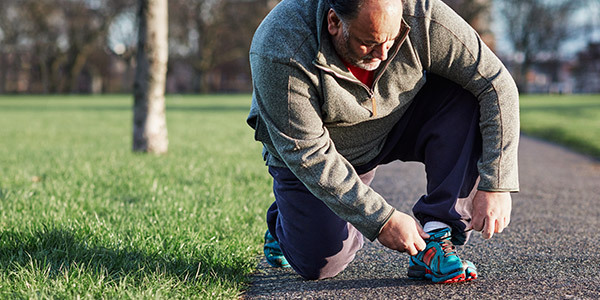 Further support with mental wellbeing
Our mental health pages provide a range of information about how you can find the right help and support for you.
If you're beginning to feel the pressure, don't suffer in silence. We have a highly trained and experienced team available 24/7 to provide you with confidential support to get you back on track. Release the pressure and call us on 0800 107 0160.