Club and activities closures: all of our library events and activities including Storytime, Talk Time, Rhyme Time, Digital Dens and groups are suspended until further notice.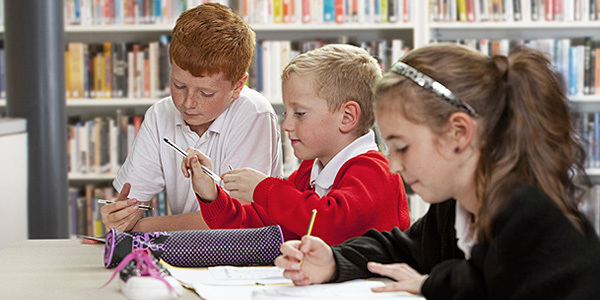 Every library is a homework space, a quiet space and with free resources. Whether you are at school, college or university we have staff, books and online resources to help you.
Some of our libraries have homework clubs where you can get extra help from volunteer helpers.
If you are under 18, photocopies and printouts for homework purposes are free (up to 5 per day).
Find a homework club