Libraries
Ask a Kent Librarian
If you need help with research, homework or a library service our librarians are here to answer your questions.
Your library membership
Watch our video to find out how to get the most out of your free library membership.
Get access to our eLibrary and online resources. Or visit a library where you will find vibrant spaces where everyone is welcome.
Business and IP Centre for Kent
We are proud to be part of The British Library's successful network of library based Business and Intellectual Property Centres (BIPCs).
Join a thriving business community in your local library, all for free.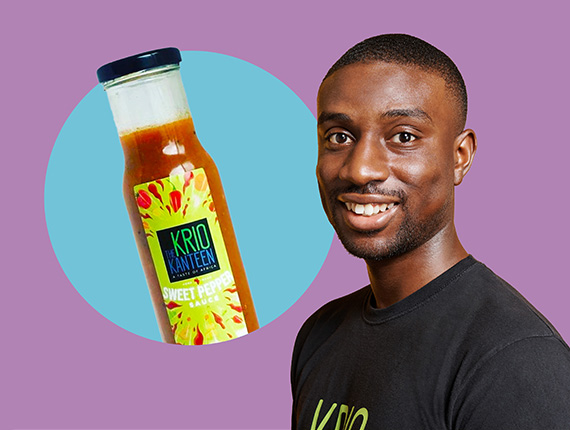 Breaking the News exhibition
News shapes the world around us, and the way we make sense of it. We base our opinions, decisions and arguments on it. But what makes the news?
Join the debate at our free exhibition created by the British Library, from February to August 2022.