Ask a Kent Librarian
If you need help with research, homework or a library service our librarians are here to answer your questions.
Summer Reading Challenge
Children aged 4 to 11 can join the 'Silly Squad' and take part in this year's Summer Reading Challenge, running from 5 June to late September.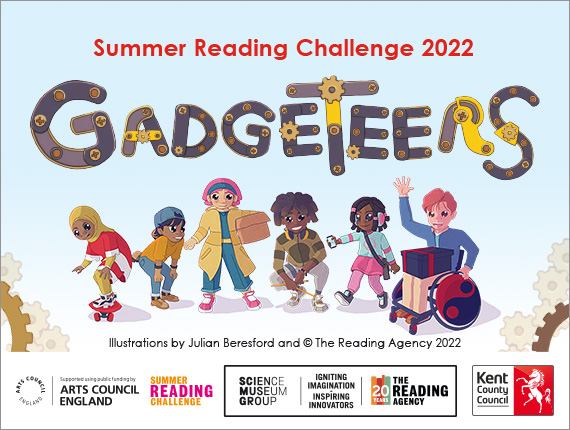 Volunteering opportunities
There are opportunities for volunteers of all ages in libraries, from IT buddies and research, to baby rhyme time and gardening!