Wednesday 22 May: our find a Kent library system will be unavailable between 9am and 5pm due to planned maintenance.
---
On 30 May 2019 all Kent libraries will not open until 11am due to an essential staff briefing. You will still be able to log in to your account to reserve, renew or request a book online.
Ask a Kent Librarian
If you need help with research, homework or a library service our librarians are here to answer your questions.
Read your favourite magazines for free
As part of your library membership you can read magazines online or download and keep them for as long as you want.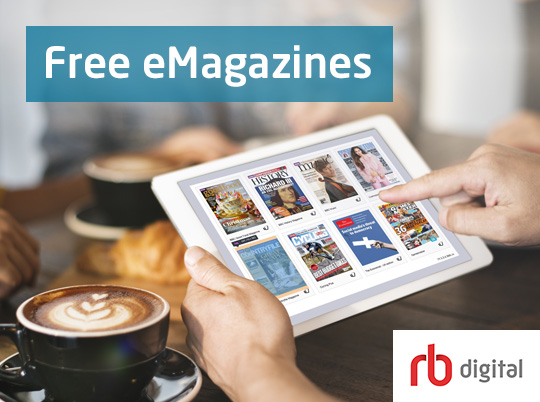 Volunteering opportunities
There are opportunities for volunteers of all ages in libraries, from IT buddies and research, to baby rhyme time and gardening!