Libraries
Ask a Kent Librarian
If you need help with research, homework or a library service our librarians are here to answer your questions.
Autism friendly hour
Gravesend Library now offers an autism friendly hour on Saturday mornings from 10am to 11am.
There will be slightly reduced lighting, designated chillout areas and multi sensory resources available.
If you haven't been before, or if someone is anxious about coming to the library, we have created a social story to show you what to expect.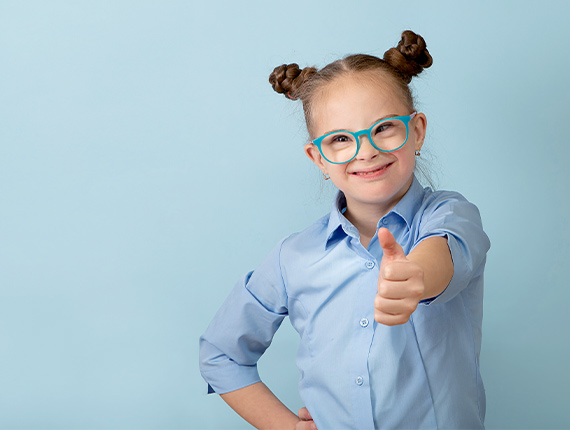 Business and IP Centre for Kent
We are proud to be part of The British Library's successful network of library based Business and Intellectual Property Centres (BIPCs).
Join a thriving business community in your local library, all for free.