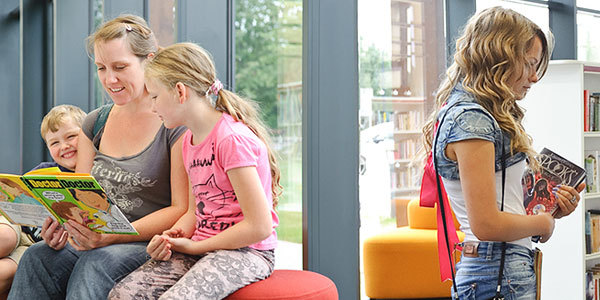 Ask a Kent Librarian
If you need help with research, homework or a library service our librarians are here to answer your questions.
Summer Reading Challenge 2018
The Reading Agency and libraries are excited to be working with Beano in their 80th anniversary year to bring you Mischief Makers, Summer Reading Challenge 2018.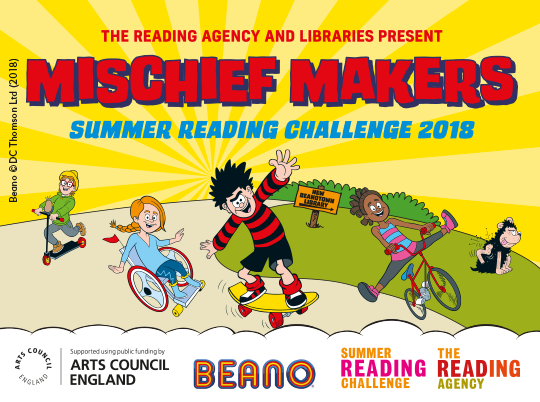 Volunteering opportunities
There are opportunities for volunteers of all ages in libraries, from IT buddies and research, to baby rhyme time and gardening!