Due to the national lockdown, our libraries are currently closed. However, we will be offering a limited Select and Collect pick up service from Monday 11 January. Bookshelf browsing and use of computers and WiFi is currently unavailable until further notice.
Ask a Kent Librarian
If you need help with research, homework or a library service our librarians are here to answer your questions.
Free online ICT courses
We are working in partnership with CISCO to provide a range of free online courses designed to help progress your career in IT.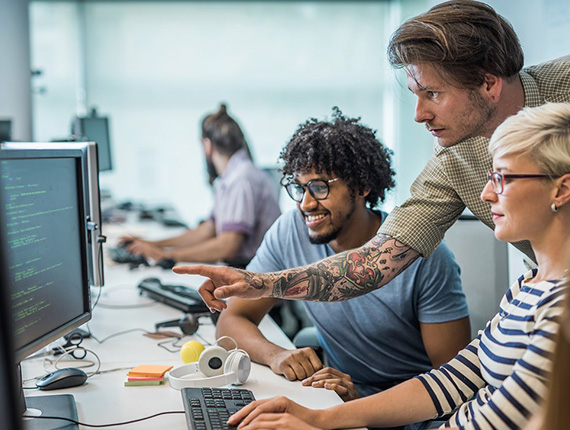 Volunteering opportunities
There are opportunities for volunteers of all ages in libraries, from IT buddies and research, to baby rhyme time and gardening!