Corporate venue hire at Kent Country Parks
Due to coronavirus, we're not taking venue hire bookings at the moment, but this decision will be reviewed against any changes in government guidance.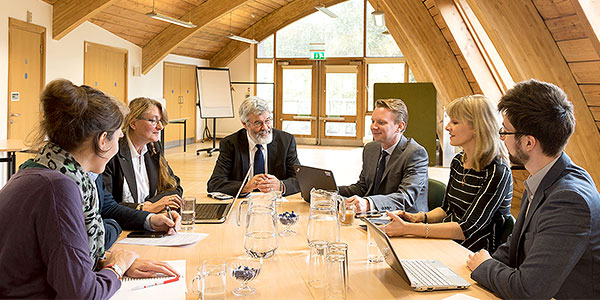 Naturally a great choice for your next meeting, function or event
Kent Country Parks are the perfect setting for your meetings, functions and events. Away from the bustle of the office, and surrounded by some of the finest countryside in Kent, you will find that business ideas have room to grow.
Rooms can be adapted to suit your needs and with prices starting at £60 for a half-day, free equipment hire and locally-sourced, tasty catering options, our venues are the ideal place for business inspiration, family functions and events.
Our venues
Four of our country parks offer venue hire.
To book a venue, or for more information on its prices, location, facilities, equipment and catering, select one of the parks below.
Build your team spirit
Our Woodland Adventure Day is a great way to build your team spirit. Suitable for all ages, the day will get you outdoors and engaging in challenging tasks that promote togetherness and creativity. Head out from base camp and get involved.