Kent County Council election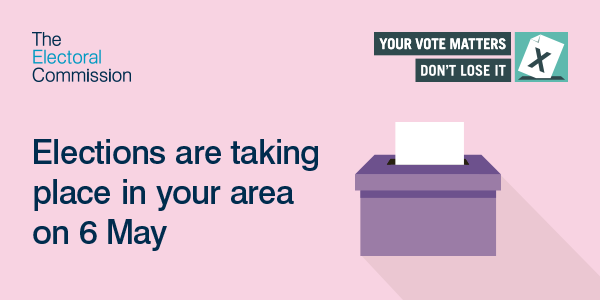 The next county council election is on Thursday 6 May 2021. 81 councillors will be elected from 72 electoral divisions.
The names of the candidates standing in the 2021 election have now been published on our election notices pages.
The election gives you the chance to have your say on how the council is run. We look after services such as education, transport, social services and safety so your vote is really important.
Medway is not part of our council and holds its own elections.
Register to vote
You can still register to vote up until 19 April 2021.