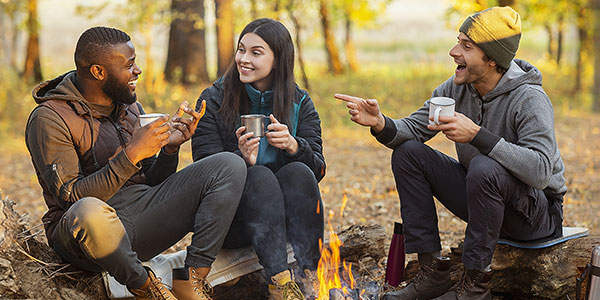 Get your team back together again in our great outdoors
Let's face it, we're all fed up with connecting virtually and making our own teas! So, why not plan an amazing adventure in our great outdoors to reunite and re-engage your team?
At Kent Country Parks, our aim is to inspire groups and employers to break away from life inside and get back to nature, as fresh air and rustling leaves are key ingredients for our mental health and wellbeing. We have designed unique, fun and exciting team building activities which will result in your group feeling refreshed, valued and motivated.
We offer team building days at 4 of our parks:
With bespoke packages available from just £60 per person, you can mix and match our activities to get your whole team moving, come rain or shine.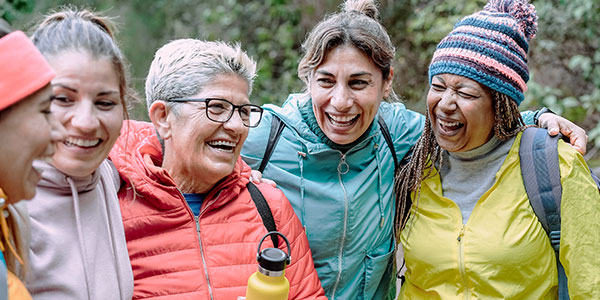 Who are team building days for?
Businesses who want to increase wellbeing in their workforce.
Youth groups, including Scouts, Guides, Cadets and more, who want to encourage self-confidence, communication and healthy relationships.
Groups who wish to network, socialise and get to know each other better.
Organisations that want to celebrate the achievements of their team and show them they are valued.
Managers who want to reduce stress for their staff while increasing productivity.
Companies who value corporate social responsibility.
Activities
Our activities are designed around 4 main themes:
communication
negotiation
motivation
problem solving.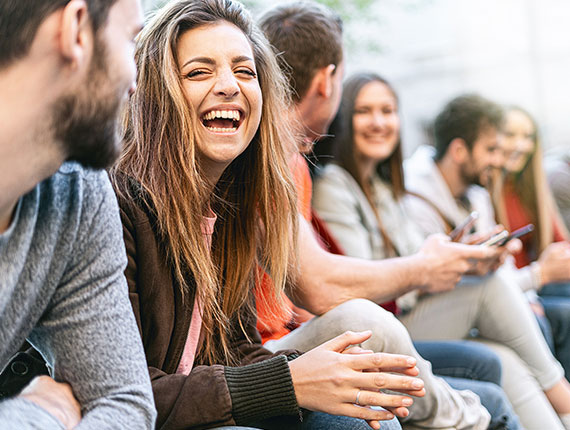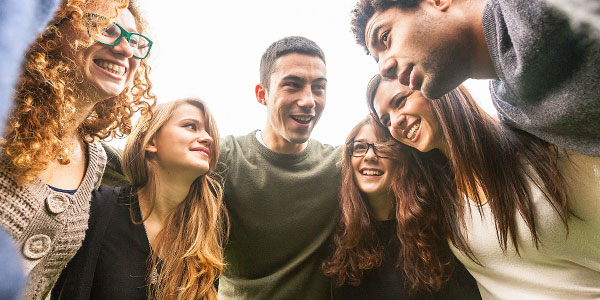 We're flexible
Whether you're a team of 10 or 100 we can create a bespoke experience to meet your needs. Just get in touch and we'll find the right activities for your group size.
We also have well equipped rooms, so why not pair your team building session with a team meeting? With exclusive use of the room throughout the day, a delicious lunch and team building activities in the morning or afternoon, we have everything your team needs. Find out more about hiring one of our rooms.
Feeling peckish?
For that extra wow factor, why not opt for a magnificent Kentish fayre buffet lunch for your team? Packed full of high quality, local produce and brimming with freshness, we work with our suppliers to bring you and your team the best working lunch you can ask for!
Book a team building day