Community connectors - championing Positive Wellbeing for over 65s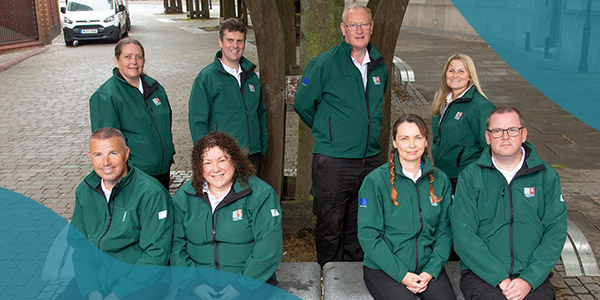 Helping you reconnect
Our highly trained community connectors, from the Community Warden Service, do what it takes to support you to live well at home and be part of your community. They challenge the disconnection, loneliness and isolation that many older people experience and support you to reconnect, be active and have purpose - your own way.
If you are over 65, feeling low, isolated or concerned about a practical life issue then maybe a community connector can help you towards positive wellbeing.
Would you like our support?
If you are over 65 and would like our support (or want to refer someone else who is over 65), please complete the online form. It will first ask for a postcode and date of birth to confirm age and availability of the service in that area.

If you need help to complete a form, please contact us for assistance.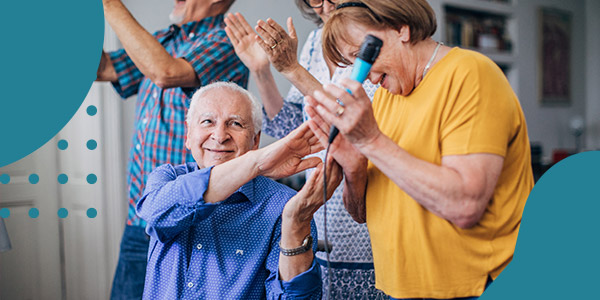 What a community connector can do for you
Provide free, confidential, one-to-one positive wellbeing support for up to 12 weeks and can help you:
improve your wellbeing
tackle loneliness
learn a new skill or participate in a new activity
increase self-confidence and self esteem
achieve a better quality of life
get involved in your community
take control of a range of situations with support.
The community connector will spend time talking through the issues that matter to you and help come up with solutions, often by linking you to services and people within your local community.
You can attend appointments by telephone, video call or socially distanced face to face meetings. To help us keep our appointments safe, please read the government's latest guidance Coronavirus: how to stay safe and help prevent the spread.
Communities we support
Community connectors are currently working in just a few communities as we test and develop the service with a view to expanding it across the county.
The service is currently available to people over the age of 65 in small pilot areas.
Pilot areas:
Maidstone - Shepway North and South wards
Swale - Sheerness and Minster-on-Sea
Folkestone and Hythe - the wards of Folkestone Harbour, Folkestone East and Broadmead
Thanet - Westgate-on-Sea area.
To check if there is a community connector where you live enter your postcode in our online form.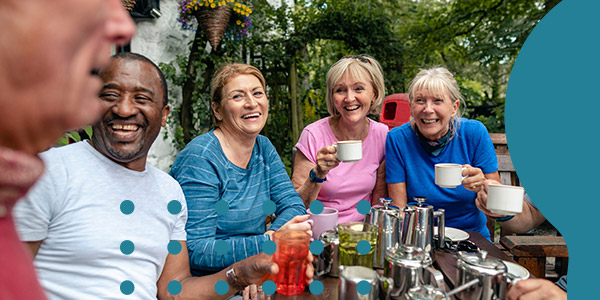 Positive Wellbeing funding