Apply for free tree bundles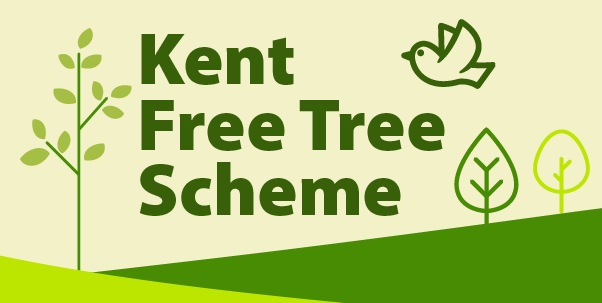 Applications are closed
This programme closed to new applications on 8 August 2022.
We will review all applications and contact each applicant in September 2022.
We welcomed applications from any individual, homeowner, school, community group, landowner or tenant farmer in Kent.
Successful applicants must own the land, or have management responsibility for the land, or have permission from the landowner where the trees are to be planted.
Applications closed on Monday 8 August.
We will review all applications in September 2022 on a first-come-first-served basis, until our stocks run out.
We will contact everyone who applied to let them know if they were successful.
Collection
You will need to collect your trees from one of our 3 sites:
We'll let you know which site you'll need to collect from once we review your application.
The trees will be provided as either bare-root whips or cell grown, and will be less than 1 meter in height.
Trees included in each bundle.
Maintenance
You will be responsible for maintaining and watering the trees for at least 3 years after they have been planted.
For helpful tips and further resources, read our tree planting advice.