Free posters for your home or workplace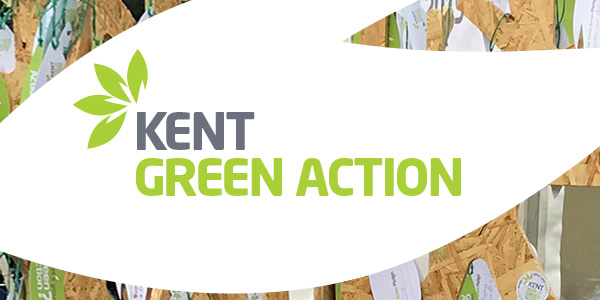 We are happy to offer these helpful Kent Green Action posters for your workplace, school or home.
If you have any feedback or ideas you could share, get in touch using kes@kent.gov.uk or connect with us on Facebook and Twitter.
100 green actions
We collected 100 green actions from Kent's residents and businesses.
100 green actions poster (PDF, 2.2 MB)
Reduce energy use
Reducing your energy usage can help you to save money on your energy bills, and make a positive environmental difference.
Tips for saving energy poster (PDF, 156.5 KB)
Save water
Purifying, cycling and heating water all consume energy.
When you cut your water usage, you contribute to reducing Kent's emissions and potentially save money on your water bill.
Water saving tips poster (PDF, 201.2 KB)
Reduce waste
We're all aware the damage that excess waste, particularly plastic, can cause to our environment; but despite us already reusing or recycling 99% of Kent's waste, we can still go further.
Tips to reduce waste poster (PDF, 135.9 KB)