Free start up business courses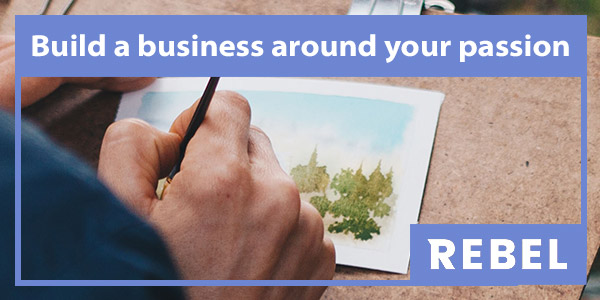 Register for a FREE pre-start up and start up business course being delivered by The Rebel Business School.
Course details
Date and time: 19 to 30 July, each weekday between 10am and 3pm.
This course will be delivered using Zoom.
Week 1 course content
Monday - how to start a business for free
Tuesday - sales and marketing
Wednesday - how to build a website with no money
Thursday - finding customers on social media
Friday - The Rebel Guide to the legal stuff
Week 2 course content
Monday - mastering pitching and keeping customers
Tuesday - productivity and networking effectively
Wednesday - getting your website on Google
Thursday - staying motivated and live business coaching
Friday - negotiation and graduation
How the course has helped others
Hear from others who have started their own businesses after attending one of these courses.