Free start up business courses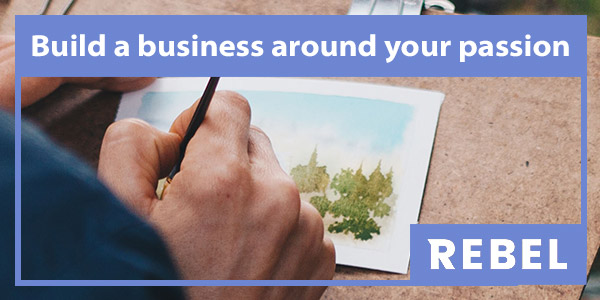 Free pre-start up and start up business course being delivered by The Rebel Business School. There are currently no courses available to book, but we plan to add more dates soon.
Course details
This course will be delivered using Zoom.
Week 1 course content
Monday - how to start a business for free
Tuesday - sales and marketing
Wednesday - how to build a website with no money
Thursday - finding customers on social media
Friday - The Rebel Guide to the legal stuff
Week 2 course content
Monday - mastering pitching and keeping customers
Tuesday - productivity and networking effectively
Wednesday - getting your website on Google
Thursday - staying motivated and live business coaching
Friday - negotiation and graduation
How the course has helped others
Hear from others who have started their own businesses after attending one of these courses.