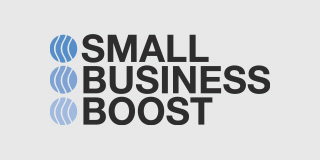 If you're a business located in Kent and Medway in the early stages of growth and are looking to create jobs, then a 0% interest loan from Small Business Boost could provide the financial support to help achieve your goals.
Small Business Boost is part of the Kent and Medway Business Fund, managed by Kent County Council. It seeks to support those businesses that can power the region's economy.
Small Business Boost provides financial support of between £26,000 and £99,000 to small and medium sized businesses, repayable over a period of 5 years following a six-month repayment holiday.
You can apply for funding for:
tangible assets such as land, buildings, software, machinery and equipment
intangible assets acquired from third parties by the transfer of knowledge or technology
employment costs, for new employees only.
For more information read our: