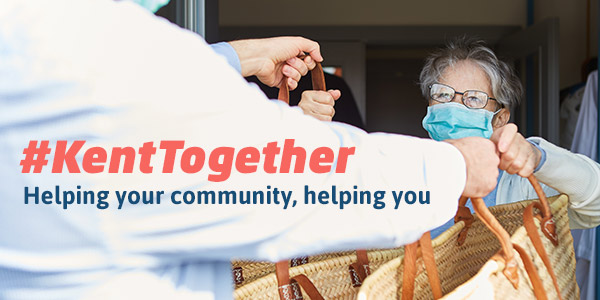 Become a foster carer
We are still recruiting!
We still need foster carers to help transform the lives of our vulnerable children and young people. Even during the pandemic, we are still here and our children still need you.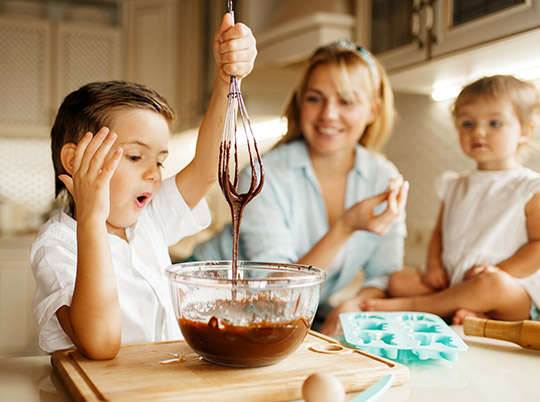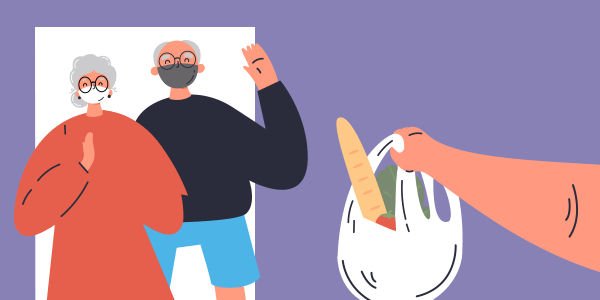 Volunteer
We know that many of you would like to offer your help to others in your community and some borough councils are still looking for volunteers. Visit your local council website to get involved:
Please follow the advice on volunteering from:
British Sign Language video about Kent Together
We have made this British Sign Language video available as an alternative format of the content on this page.