Kent
Weekly cases per
100,000 people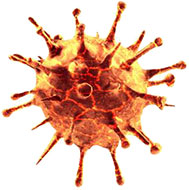 All areas of Kent and Medway have moved to Step 4 of the government's national roadmap.
Everyone should be cautious while managing the risks, as cases of COVID-19 remain high. We expect and recommend that visitors to our public buildings, including libraries, should continue to wear face masks for the time being. Find out what you should do to protect yourself and others on GOV.UK.
Overall case numbers and the positivity rates of symptom-free testing at the sites we manage are published below.