Protect Kent and Medway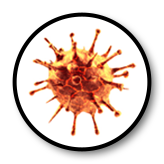 While cases are high and rising, everybody needs to continue to act carefully and remain cautious. We expect and recommend that visitors to our public buildings, including libraries, should continue to wear face masks for the time being.
Find out how to stay safe on GOV.UK
.
Protect Kent and Medway. Protect lives.