Protect Kent and Medway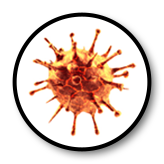 As we learn to live safely with COVID-19, there are actions we can all take to help reduce the risk of catching the virus and passing it on to others. These actions will also help to reduce the spread of other respiratory infections, such as flu, which can spread easily and may cause serious illness in some people. Washing your hands, opening doors and windows when you meet people indoors and wearing masks in crowded places can all help to stop the spread of COVID-19.
Find out how to stay safe on GOV.UK
Protect Kent and Medway. Protect lives.