Days out and activities for SEND children and young people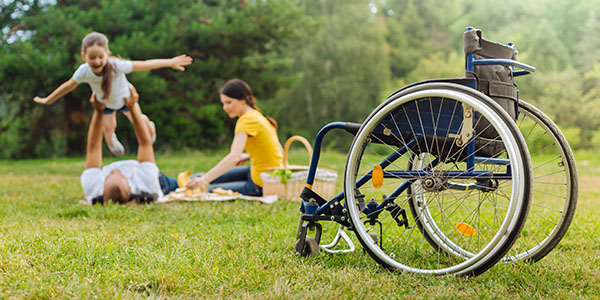 There are many accessible attractions and activities for days out across Kent for children and young people with special educational needs and disabilities (SEND).
Before you visit
We recommend you check the accessibility and availability of an event or location in advance so you can be confident it caters for all your needs. Visit the company's website or contact them directly.
AccessAble allows you to find accessible restaurants, shops, cinemas, hospitals, hotels, education facilities and more. Download their app to your phone (Apple devices or Google store) or visit their website for more information.
Euan's Guide is a review site where disabled people, their family, friends and carers can find and share reviews on the accessibility of venues. Read reviews of attractions in Kent.
Wheelmap lets you search for wheelchair accessible parking places.
Learn about how you can get travel support to have the best day out.
Don't forget your hidden disabilities sunflower lanyard. It lets people know that you or your child may need additional support, or a little more time.
Activities, days out and support in Kent
For days out and activities for all of the family in Kent visit