Education for young people with SEND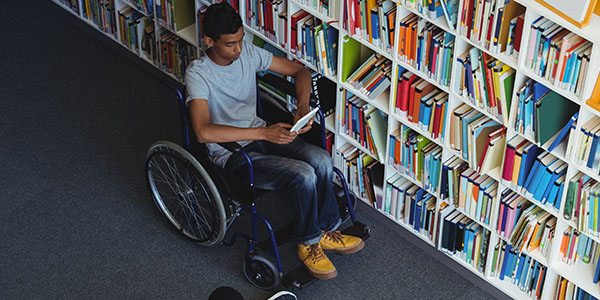 At 16, you can either stay in education or start a career, depending on what you want to do.
Your education setting choices
Support in education
You'll need support as you move from secondary school to further education and prepare for adulthood. This could be from your:
careers advisor
SENCO
form tutor
head of year.
Find out what support is available to you in your education.
You may also find it helpful to think about questions to ask the education setting before choosing them.
Transport
You can get travel assistance if you're a post-16 student, but it's not automatic. Some options include:
Kent 16+ Travel Saver
travel training
personal transport budgets
assisted travel.
See what transport is available for you.
Reasonable adjustments
If you have a disability, you can't be treated unfairly in an education setting, it's against the law. For advice about your rights visit one of the websites below: rights visit:
Preparation for adulthood core standards
To help you and your family make the transition from childhood to adulthood, the preparation for adulthood core standards set out the support available.
Advice and help
If you need additional help about your education options we recommend you talk to: