Kent and Medway Business Fund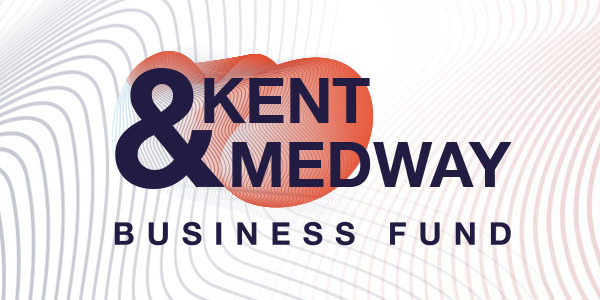 The Kent and Medway Business Fund (KMBF) opened for online pre-applications on 29 October 2021. This scheme is funded by recycled loan payments from the former Regional Growth Fund schemes, Expansion East Kent, TIGER and Escalate.
KMBF Loan
Offers 0% loans between £100,000 and £500,000 to fund capital investment for businesses in Kent and Medway
Find out more and apply for the KMBF loan
Register your interest
Complete our register your interest form for future access to funding.