Kent and Medway Energy and Low Emissions Strategy
Meeting the climate change challenge
Our climate is changing rapidly and the effects are already being felt in Kent and Medway. At the same time, the coronavirus (COVID-19) pandemic is changing the world. However, both present an opportunity to rebuild the county stronger, cleaner and more resilient than before.
Limiting our contribution to global warming, and driving low carbon economic recovery, will undoubtedly be the most urgent issues of this decade.
The Kent and Medway Energy and Low Emissions Strategy sets out how we, in partnership with Medway Council and the Kent district councils, will respond to the UK climate emergency and drive clean, resilient economic recovery across the county.
What we've done so far
We're already working with our partners on projects all over the county.
Our projects cover sustainable transport, increasing biodiversity, improving our buildings, and supporting Kent's businesses.
See what we have done so far (PDF, 79.2 KB)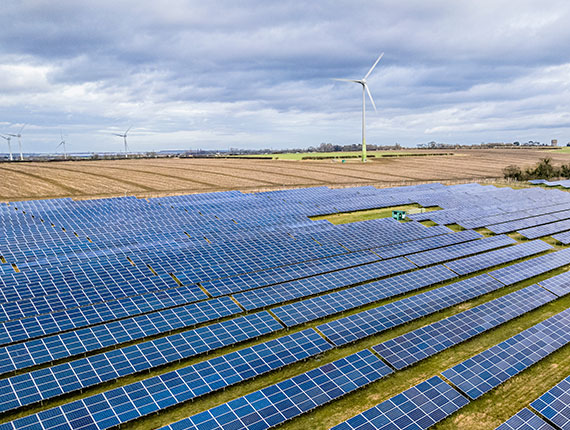 Our case studies
If you're looking for ideas on what projects you can support or organise in your area, take a look at what other authorities and businesses have been doing.
If you have any questions about these studies or want to tell us about your own project, email kes@kent.gov.uk.
Our strategy
Our short video explains how we're going to make some serious changes to reduce greenhouse gas emissions from the whole county to net zero by 2050.
We'll be focused on transport, biodiversity, housing, and supporting local business.