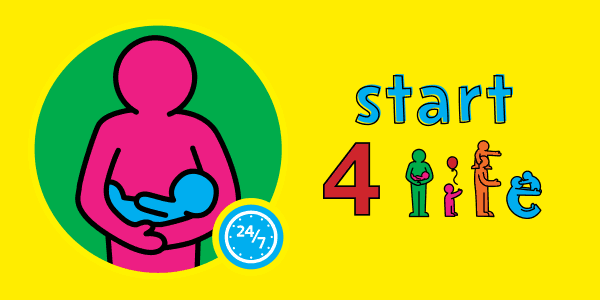 We're supporting the Start4Life campaign by sharing helpful NHS advice and resources to give your baby the best start in life.
Breastfeeding in Kent
Evidence shows the positive effects of breastfeeding for mum and baby. However, it is not uncommon for mothers to experience setbacks with breastfeeding, with almost a third reporting that they felt embarrassed asking healthcare professionals for help with breastfeeding.
That's why getting guidance from other mums in the community is so important and we want to make sure everyone in Kent knows where they can get the support they need.
Almost two thirds of mums say that access to 24/7 support would help improve their breastfeeding experience and the Start4Life breastfeeding campaign helps new mothers with everything they need during their first weeks of breastfeeding and beyond.
Support available
New mums or mums to be can try the Start4Life Breastfeeding Friend which will be available as a skill through Amazon's Alexa voice service, and the Breastfeeding Chatbot via Facebook Messenger.
Visit our breastfeeding friendly Kent page to find out more about local support.