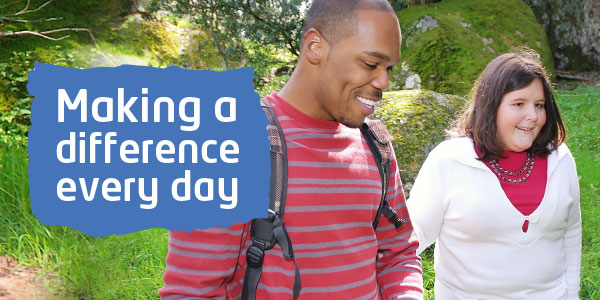 We are currently updating and improving our adult social care information. If you have any comments about the information please select one of the website feedback buttons at the bottom of any page.
Kent Connect to Support
Kent Connect to Support provides you with information and advice to help you look after yourself, stay independent and connect with your local community.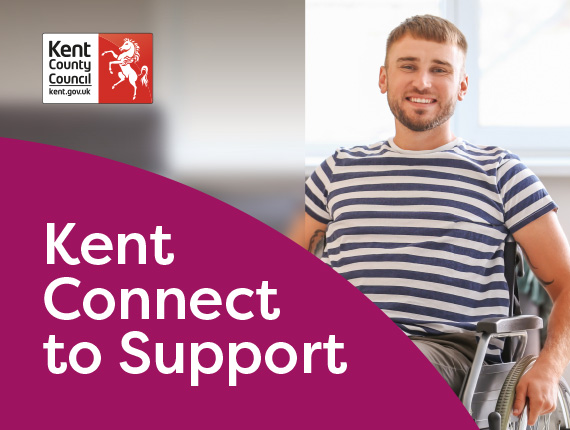 Social care reform
The government has announced a new long-term vision for delivering adult social care in England that aims to put people and families at its heart.
You can read more about a new Care Quality Commission (CQC) assurance process for local authorities and view our cost of care output reports.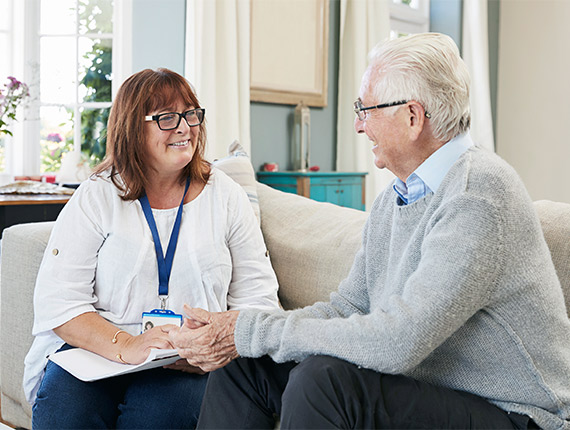 Information and resources