Homes for Ukraine - support for hosts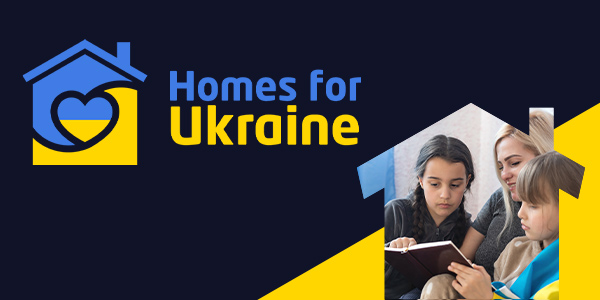 The government recently announced their plans for the Homes for Ukraine scheme beyond March 2023. We are currently reviewing the information and will update this page once we've had an opportunity to assess the impact.
Become a host
If you want to offer a home to people fleeing Ukraine, you can become a host as part of the Homes for Ukraine scheme.
Register your interest by completing our online form, and a member of our team will get in touch to tell you more about the scheme.
What to expect
Contacts
For more information on the Homes for Ukraine scheme, read the sponsor guides on GOV.UK.
If you need to contact us, email Ukraine@kent.gov.uk.
How to support your guest
It's really important that you support your guest to access things that are important to everyday life.