Community inclusion with SEND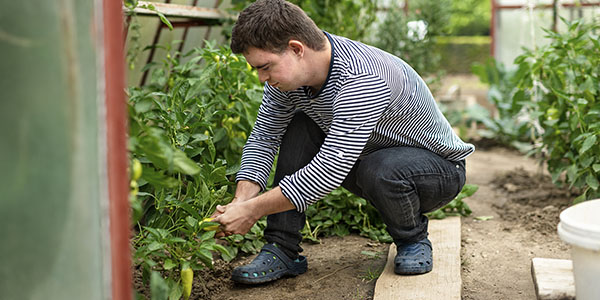 As you become an adult, you might want to get involved in your community. You can join a local group, take part in council activities or build and maintain relationships.
Becoming an adult
A big part of becoming an adult is making friends and getting to know yourself. It's also important to know more about sexual health, body image, and emotions, as well as good and bad relationships.
Learn about becoming an adult.
Days out, activities and groups in your community
What about having a day out in Kent, or joining a local group or support network near you? Why not, try a new sport, join a youth hub, go to the movies or attend a theatre group.
Find local activities, days out and groups near you.
Get involved in your council
It's important to have your voice heard. There are plenty of ways to be involved in council-led decisions.
Learn how you can get involved in council making decisions and how to use your voice in supporting other young people in Kent.
Support for young people released from custody
After being released from custody, there's plenty of support available to help you settle back in your local community. Our youth justice team has put together a guide explaining the custody process, and their contact details.
Read our youth justice operational guide.
Volunteering
People volunteer for a range of reasons, and each volunteering opportunity provides its own unique experience. Volunteering can help you to:
develop new skills and experience
enhance your CV
gain valuable references
meet new people
make a difference to other people's lives
build your confidence in the workplace.