Special educational needs and disabilities (SEND)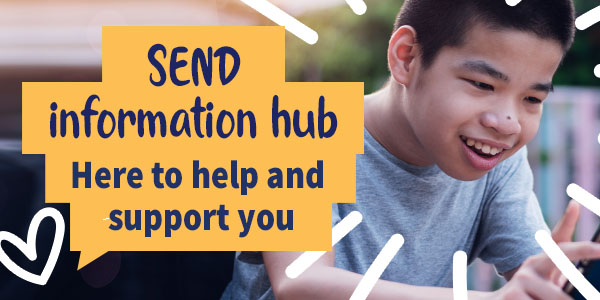 Due to the well-publicised driver shortage, school transport is currently harder to arrange and it may take us longer to process your application.
From February 2022, there will be some changes to the school transport service for children with special educational needs and disabilities (SEND). Find out more about these changes.
What is the local offer?
A local offer gives children and young people with special educational needs or disabilities and their families information about what support services are available in their area.
We talk with children, young people and their families to find out what support and services they need.
Find local support services
There are many voluntary organisations, support groups and advice charities active in Kent that can help you and your family often for free.
Your feedback and getting involved
Give feedback and get involved to shape SEND services.
Sign up to our newsletter
We are keeping parents informed about the changes and improvements to our SEND service by publishing our parent newsletter each school term.