Special educational needs and disabilities (SEND)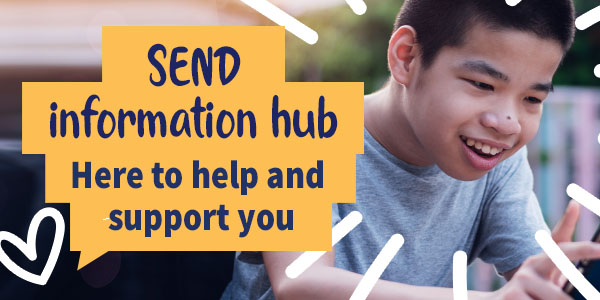 What is the local offer?
A local offer gives children and young people with special educational needs or disabilities and their families information about what support services are available in their area.
We talk with children, young people and their families to find out what support and services they need.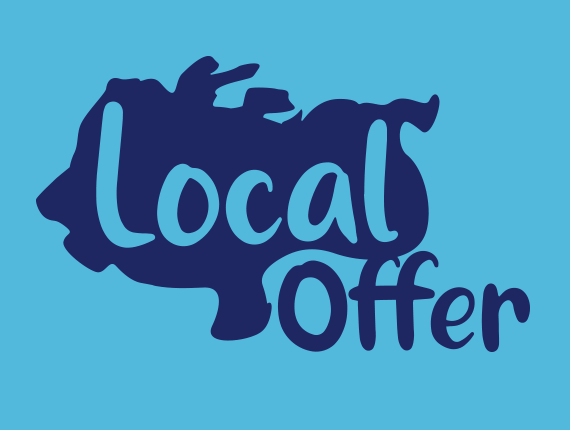 Education options for your child
Your feedback and getting involved
Give feedback and get involved to shape SEND services.
Visit our local offer community directory
The SEND community directory has hundreds of support groups, charities and activities for children with special educational needs and/or disabilities all across Kent.
You can find your nearest accessible friendly club, sports groups, events, parent groups and online education support.