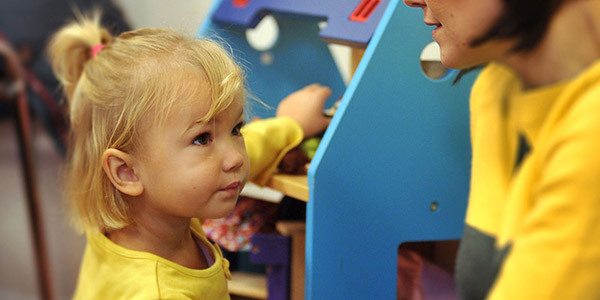 What we offer
Each centre offers different services, including:
childcare
early education
training or finding a new job
antenatal classes
baby clinics
support with breastfeeding
support with parenting and speech and language
drop-in sessions for parents and children
services for children with special needs and disabilities
opportunities for families to get involved with volunteering and designing services
Please check with your local children's centre to find out what they offer.
Find a children's centre
Find your nearest children's centre and discover what's on. Come along to meet other parents, have fun or get information, advice and support.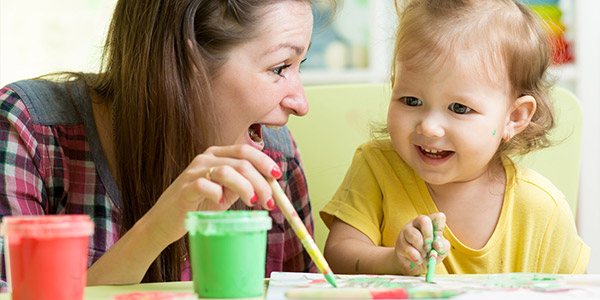 Start for Life
Start for Life aims to improve the health of babies and children under 2 by encouraging a healthy lifestyle – helping parents-to-be and mums and dads to give their children the best possible start.