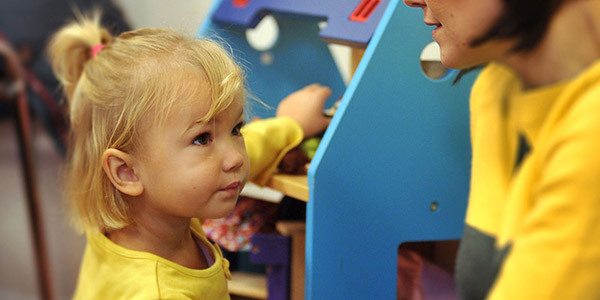 What we offer
Each centre offers different services, including:
childcare
early education
training or finding a new job
antenatal classes
baby clinics
support with breastfeeding
support with parenting and speech and language
drop-in sessions for parents and children
services for children with special needs and disabilities
opportunities for families to get involved with volunteering and designing services
Please check with your local children's centre to find out what they offer.
Find a children's centre
Find your nearest children's centres and what's going on there. Come to meet parents, have fun or get information, advice and support.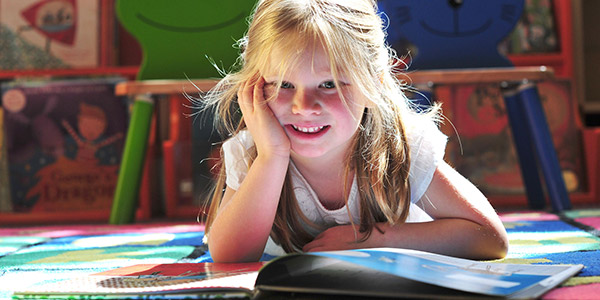 Information and advice
Find out about free childcare for 2, 3 and 4 year olds.
Find childcare near you.
Make an appointment to register a birth.
Including healthy weight, stopping smoking, mental health, sexual health and alcohol and drug support .
Including how and when to apply for school places, finding a school and term dates.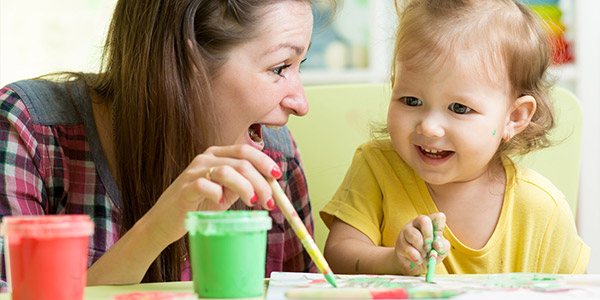 Other websites for parents
There are lots of other places you can find information and advice about a wide range of issues and answer questions you may have.
More than 200 easy-to-read pages, detailed week-by-week guides and lots of expert videos, parents' tips and interactive tools to explore.
Find advice on all aspects of family life from bonding with your new baby, dealing with tantrums, positive discipline, sleep and eating.
The UK's largest parenting charity with lots of useful evidence based information.
Get breastfeeding support from Beside You, wherever you are in your breastfeeding journey.
Lots of useful information and support for people expecting a baby, or with a preschooler from Kent's health visiting service.
Born to Move
Born to move is an NHS app to help parents or carers with their newborn babies right up to pre-school age, it is available for both iphones and android.