Smokefree app
The NHS Smokefree app can help you stop smoking by providing daily support and motivation. Track your progress, see how much you're saving and get daily support wherever you are.
If you stay smokefree for the 4-week programme you're up to 5 times more likely to quit for good.
Local quit smoking support
You're far more likely to quit if you have face to face support.
Find out where to get free, face-to-face support in your local community. We offer Quit Clubs and one-to-one sessions across Kent. No lectures, just professional advice and support when you need it the most.
Personal quit plan
You're more likely to stop smoking with the right support.
Answer 3 quick questions to find out the combination that's right for you.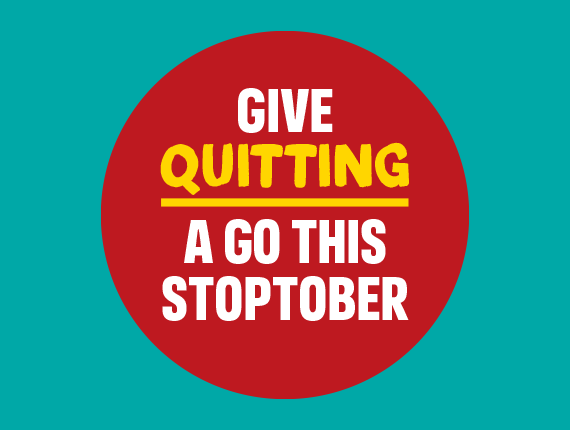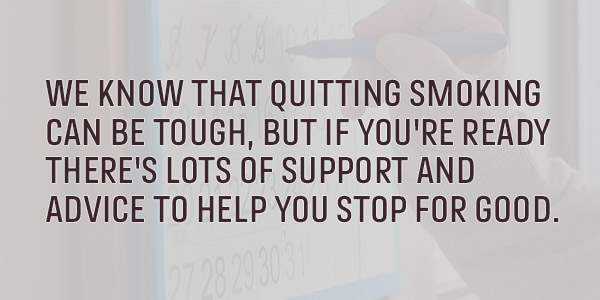 What happens when you quit
If you can stay smoke free for 28 days you're 5 times more likely to quit for good.
No matter how long you've smoked for, quitting can improve your health straight away. Changes begin within 48 hours, just take a look at what happens once you put out that final cigarette.
Success stories
Using quit clubs and support has helped lots of people to stop. Read about what's helped them stop, how their health has improved and the money they've saved.