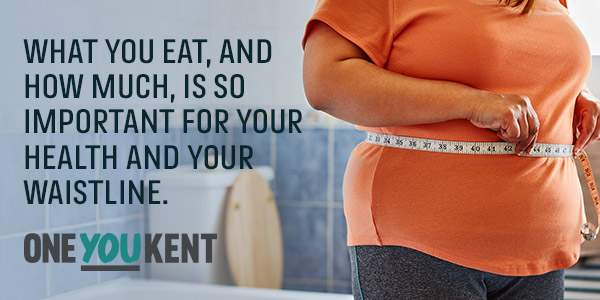 Local weight loss groups
Maintaining a healthy weight has lots of benefits and reduces your risk of developing conditions such as heart disease, type 2 diabetes and some cancers.
There are a range of services delivered delivered by the NHS and local councils to help you maintain a healthy weight.
Easy meals app
A great way to eat foods that are healthier for you. You'll find delicious, easy meal ideas if you're ever short of inspiration. Search recipes by meal time and create shopping lists.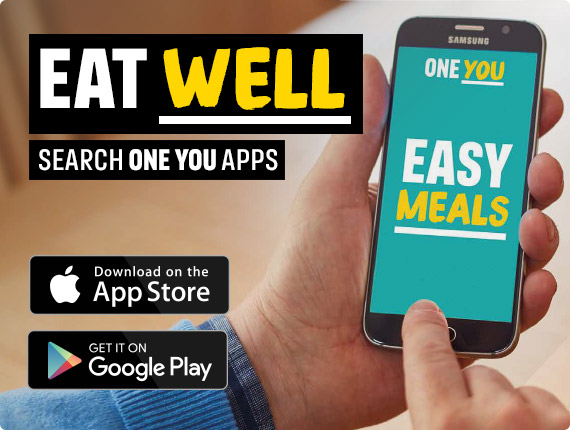 Speak to a lifestyle advisor
We can offer you up to 6 free, one-to-one sessions to support you to make small lifestyle changes that can make a big difference to your health.