Local account - caring during COVID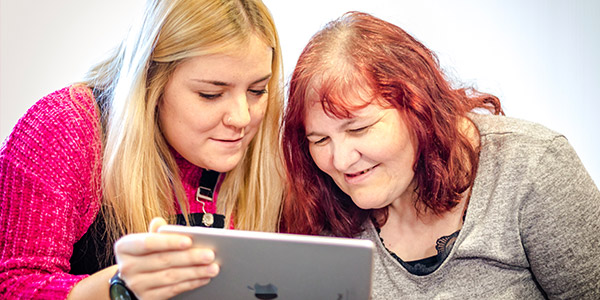 Keeping people connected
The Adult Social Care Directorate and provider market continued to work very differently in 2021 as a result of COVID-19 including using technology to:
Keep people connected with Kara video care phones, deploying 1,890 devices to support 1.24 million minutes of video calls
Providing 8,000 CareFriends app licences for providers to support recruitment
Deliver 10 webinars on the topic of 'Resilience in a Time of Covid', which enabled workers to recognise symptoms of stress and anxiety and offered them self-help techniques
Hold additional Health and Wellbeing group sessions for workers who required additional support. This enabled seven people to access one to one sessions with a counsellor.
Creating our 5 year strategy for adult social care in Kent
In early 2021 we conducted co-production workshops to ask what's important to people we support, families, carers and our partners in adult social care.
Our person-focused vision and strategy summarise how we plan to make a difference every day and embed these positive changes over the coming years in a person-centred approach. The aim is to work with people in Kent and all our partners to turn our ambitions into reality.
We gathered the views of the public and our staff on the adult social care strategy, which sets out what will be different, and outlines the principles we will follow to achieve our five-year vision of:
"Making a positive difference every day, supporting you to live as full and safe a life as possible and make informed choices."
Throughout the engagement and co-production of the strategy, we gathered comments and reflections around the three areas that make up our Making a Difference Every Day ambitions.
Find out more about our strategy for adult social care please click here.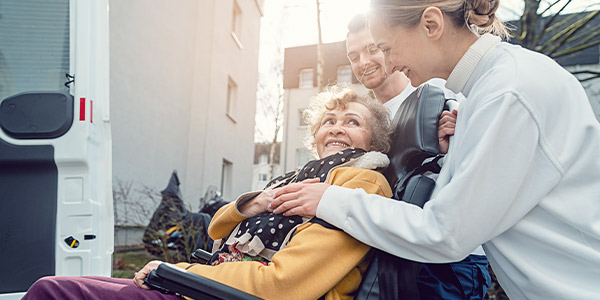 Looking forward
The pandemic has sped up collaborative working with our social care partners including the local NHS and care providers in Kent. Effective partnership working has enabled the Adult Social Care and Health directorate to take a more proactive approach to managing system pressures and joined-up working has allowed us to make the best use of resources across organisations.
We are empowering people to have more choice over their care including increased access to direct payments.
Hear from people who have shared their experiences of direct payments at our recent 'game changer' event.
We're always looking for feedback, please do feedback on the Local Account via makingadifference@kent.gov.uk and share your views through the Your Voice network.
Find out more about the people's network
Join the people's network and shape adult social care.