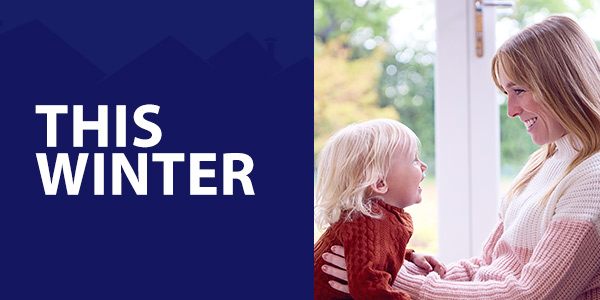 Stay safe and well this winter
We've got information and advice about how you can stay healthy and warm, travel safely and get support with heating and food if you need it.
Sign up to our newsletter for Kent residents
Get news, updates and information from us direct to your inbox
Tips for keeping warm
There are lots of simple ways you can keep yourself warm in winter. Watch our video for tips on how to protect yourself, keep safe, and warm this winter.