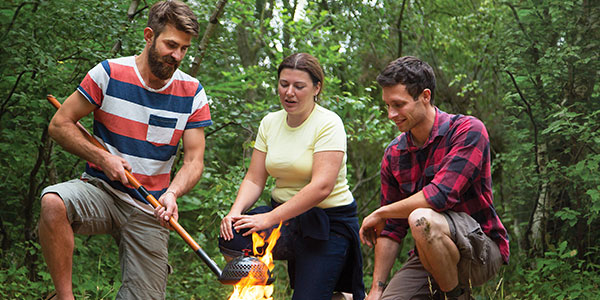 Bring your team together in the great outdoors
Our team building activities are the perfect way to reconnect your team, surrounded by the beautiful Kentish countryside.
Led by our experienced countryside rangers, you'll complete a range of fun and exciting tasks that are designed to boost morale and bring your team closer together. You'll have so much fun, you won't want to go back to the office!
Ice breakers
For energising your team or giving them a boost, we've designed a selection of mini challenges, both physical and mental, that you can incorporate into your team building day. Our countryside rangers will be on hand to deliver the activities, all you have to do is join in.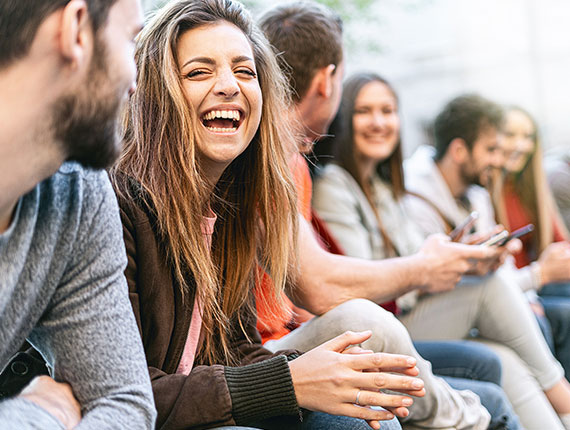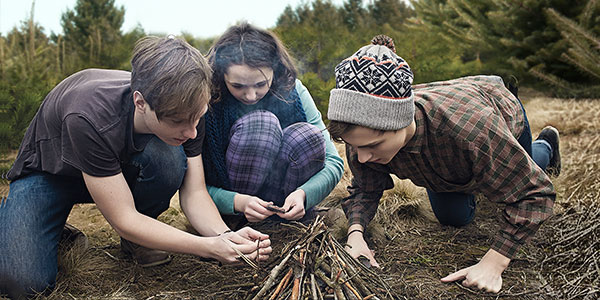 Stranded survival
Your team is stranded in the wild. To survive, you and your team must prioritise your actions!
Complete tasks to gain objects that will help you keep warm and dry. In this activity there are no passengers, everyone has to pull their weight to make it work.
Bushcraft
Using small tools and techniques, work together to make a keepsake of your day with us, using only the woodland's natural resources.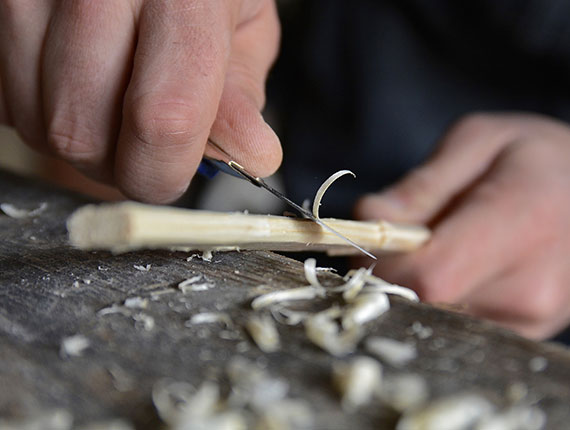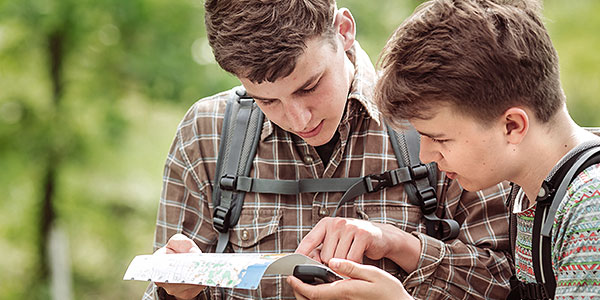 Geocache
Our high-tech woodland trail will get your team moving and put their sense of direction to the test as they navigate their way around our stunning countryside.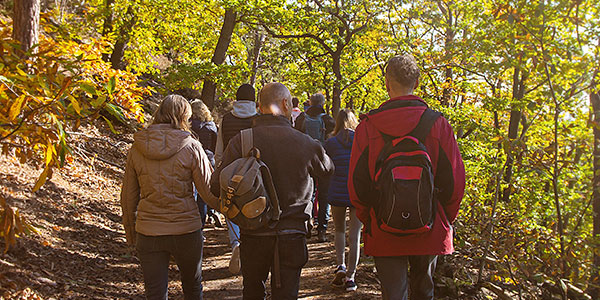 Eco warriors
Learn how important our climate, landscape and ecosystems really are. Discover the positive impact you can have on the environment and the importance of protecting our natural world, while enhancing collaboration and communication skills - a win-win situation for everybody!
Defend the egg
This challenge works on skills such as communication, listening, leadership and delegation, to protect a rare egg that needs to be safely returned to its nesting place. Your imagination and cooperation will be needed to ensure its safety and the longevity of a rare species.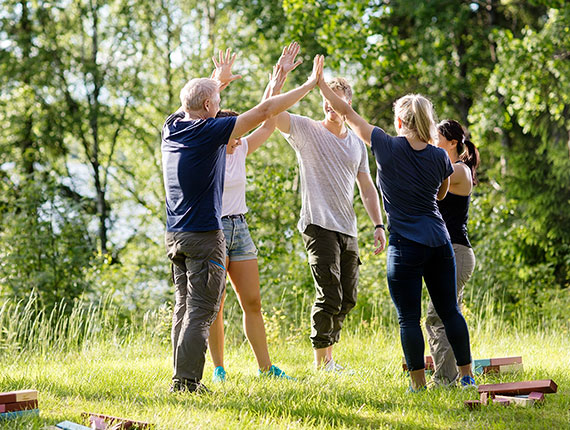 Book a team building day
Campfire
Nothing says team bonding better than a shared experience with your team around a campfire. Imagine the sparkling golden hues of the fire, the crackles of the wood popping, and the warmth of the people gathered around the campfire. Hosted by your dedicated countryside ranger, this is a great activity for connecting with the natural world and getting to know your group members or finding out new things about the ones you already know, while enjoying a range of hot drinks.