Budget consultation 2021-22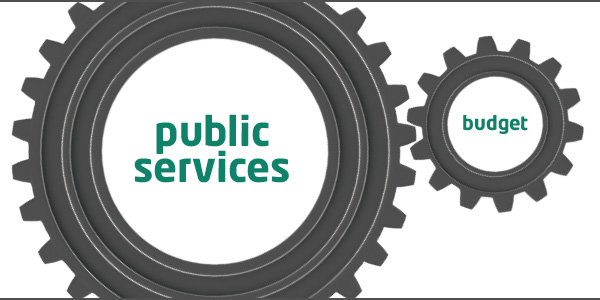 We provide a huge range of essential services to the people of Kent, spending over £1.6 billion each year.
Our annual budget deciding how we spend money gets approved at a County Council meeting each February.
We are potentially facing our biggest financial challenge in ten years. We are facing a combination of more growth in spending than in previous years (largely arising from the COVID-19 pandemic) and the potential reduction in how much income we receive from Council Tax and business rates. We estimate our additional spending pressures (non-COVID-19 and COVID-19-specific) will be between £70m and £120m next year.
Unlike the autumn 2019 consultation, where we focused on spending priority areas, we now potentially face a year of spending reductions if additional funding from government is not forthcoming. We want to be open and honest with you about this possibility.
Your views
We asked for your views on:
The future of our services – how comfortable would you be to see spending reductions on a range of services?
Council Tax - is a modest rise acceptable if it helps to sustain the services you value most?
Your responses will be considered by Members (councillors) at their Cabinet Committee meetings taking place throughout January 2021 before the budget is debated and approved by County Council in February 2021.
Budget documents
You can view the consultation documents on our consultation page.
You can still watch Peter Oakford, KCC's Deputy Leader and Cabinet Member for Finance, talking about the budget consultation.
Peter Oakford interview - video transcript
What you have previously told us
We consulted over the summer on amending our current year's budget in light of the additional spending pressures and loss of income arising from the COVID-19 pandemic. We thank everyone who took the time to submit a response. You told us that 'continue to lobby government for additional funding' was your top option for closing the budget gap. You will be pleased to know that we have received additional funding and our budget gap for the current financial year was closed without the need to cut services, charge users more or use reserves. You can find out more in the consultation report (PDF, 563.8 KB).
2020-21 revenue spending - excluding schools
The information below is a reminder of our 2020-21 revenue spending (agreed in February 2020).
For every £100 we spend, this is how it is split between the various services we provide:

2020-2021 budget
Here is a reminder of the current 2020-2021 budget:
You can read more below about council services and current year's revenue spending.
| Service | Total spend (per £100) |
| --- | --- |
| Adults and older people | £35 |
| Children's social care | £12 |
| Children's other services | £9 |
| Borrowing costs | £8 |
| Management, support services and overheads | £7 |
| Transport services | £5 |
| Schools and high needs | £5 |
| Waste services | £5 |
| Public health | £4 |
| Highways | £3 |
| Other direct services to the public | £2 |
| Community services | £2 |
| Costs of running our operational premises | £2 |
| Schools' services | £1 |
How we are funded
Funding for our budget comes from many sources in addition to Council Tax, including business rates and grants from central government. Nearly half of our budget (excluding schools) is made up of money we receive from Council Tax. Each year we set a budget to decide how much we're able to spend on services for Kent residents and businesses for the next financial year, compared to how much income we're likely to get from government and local taxation to fund this.
For every £100 in funding we receive, this is how it is split between the different sources of income.
| Funding source | Amount (per £100) |
| --- | --- |
| Council Tax | £46 |
| Grants (ringfenced for a specific purpose) | £19 |
| Income from service users | £16 |
| Grants (un-ringfenced) | £14 |
| Business rates | £4 |
| Revenue support grant | £1 |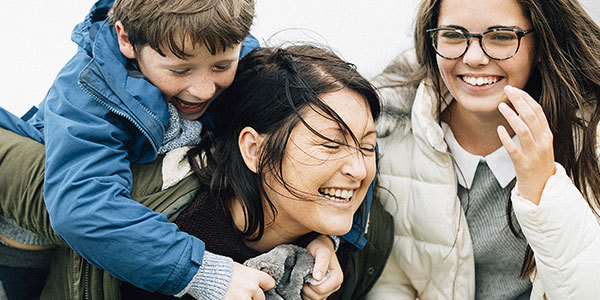 Services for children, young people and families
84 children's centres and early years services
Supporting 1,600 children in care and 1,700 care leavers
Emotional wellbeing and mental health services
Health visiting and child health checks
Fostering, adoption and 10,000+ social work cases
KCC Travel Saver and home to school transport
Working with 583 schools on places, planning and access
Special educational needs and disability including transport
Apprenticeships, skills and career pathways for young people
Services for all residents and communities
Public health and wellbeing services
Sports, arts, culture and heritage
Highways, waste management and concessionary travel
Active travel, public rights of way and country parks
99 libraries, mobile libraries and archives
Community safety, emergency planning and trading standards
Protecting the natural environment
Registration and coroners' service
Economic development and strategic planning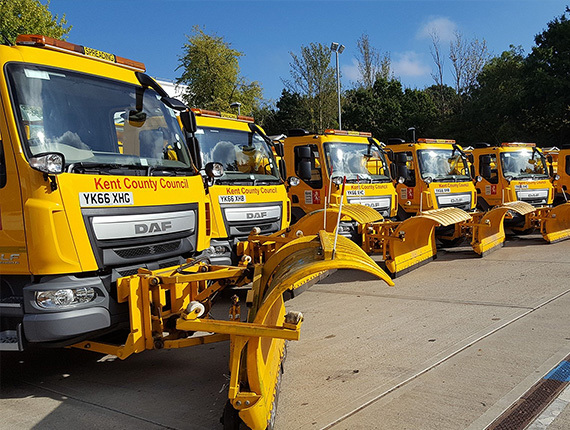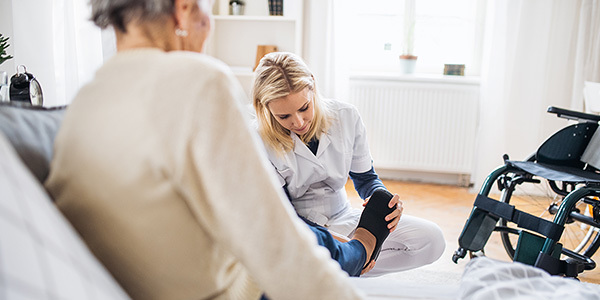 Services for older and vulnerable people
Support for 4,900 adults with learning disabilities
4,100 permanent residential care placements
Respite, safeguarding and support for 152,000 carers
Support for 3,200 social care clients with mental health needs
Support for 1,200 older people in nursing care homes
Partnership working between health and social care
7,000 people receiving care and support at home
Support for 5,300 adults with physical disability and sensory needs
2,400 people using day care services in their community
Our strategic priorities
We prioritise spending on services that:
make sure children and young people get the best start in life
help communities to feel the benefits of economic growth by being in work, healthy and enjoying a good quality of life
help older and vulnerable residents to be safe and supported with choices to live independently.
These are our current strategic priorities. Our Strategic Statement Annual Report gives details of how every pound spent in Kent is used to deliver better outcomes for Kent's residents, communities and businesses.
You can find out more about the council's finances on our finance and budget pages, including what we spend our money on and Council Tax.