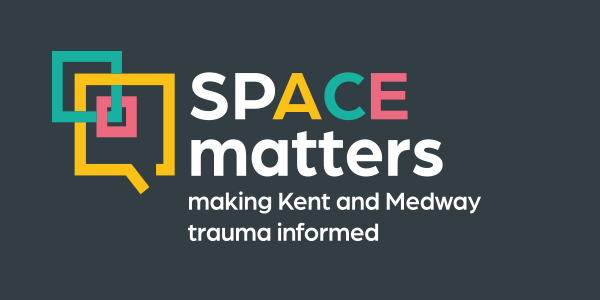 Supporting People with Adverse Childhood Experiences (SPACE) matters is a collaborative project across Kent and Medway to prevent and reduce the impact of adverse childhood experiences (ACEs).
Our vision is to support trauma informed working across a wide range of professional settings and services.
How childhood trauma affects health across a lifetime
Paediatrician Nadine Burke Harris explains that the repeated stress of abuse, neglect and parents struggling with mental health or substance abuse issues has real, tangible effects on the development of the brain.
Adverse childhood experiences
Adverse childhood experiences (ACEs) are some of the most intense, and frequently experienced, sources of stress that children may suffer early in life. They include multiple types of abuse including:
neglect
violence between parents or caregivers
alcohol and substance abuse
peer, community and collective violence.
Global research consistently shows an association between multiple ACEs and health harming behaviours, physical and mental health in adulthood. The strongest associations are seen between violence perpetration and victimisation, mental ill-health and substance misuse.
Poor outcomes are not inevitable.
Early intervention, particularly in childhood, can make a difference.
We all must show understanding to those who may have suffered ACEs, helping explore through our work the question; "What happened to you, and what may help you?"
Opening Doors: Trauma Informed Practice for the Workforce
Watch this video from NHS for Education Scotland to understand how we can adapt our work, to create positive difference to people affected by ACEs.
Resources, events and training
If you are supporting people with ACEs, or want to know more about the field, you can find newsletters, events, training opportunities and more on our SPACE resources page.