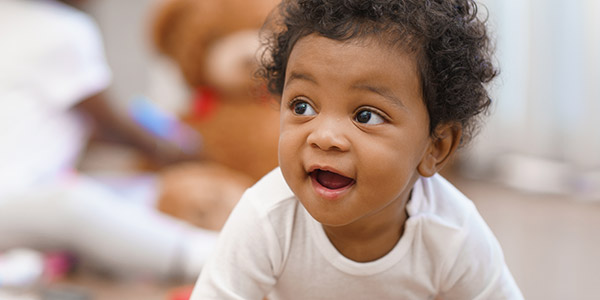 Start for Life aims to improve the health of babies and children, from conception, throughout pregnancy and up to the age of 2. This time is really important for healthy development. We want to support parents-to-be and mums, dads and carers to give their children the best foundations for future health and happiness.
Some Start for Life services are universal services which everyone can access. Some are unique to the place you live and include targeted and specialist support for those that need it.
You will be able to access Start for Life services online, in the home or in community settings.
Join our parent and carer panel
As we develop our offer we are keen to hear from Kent's families about how Start for Life can work for them.
Get in touch if you are interested in joining our parent and carer panel.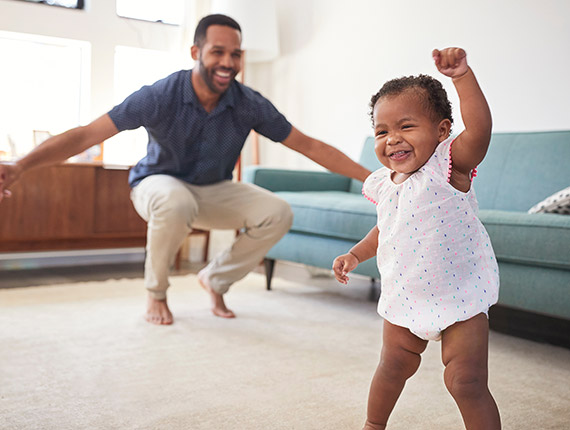 Further support for you and your family