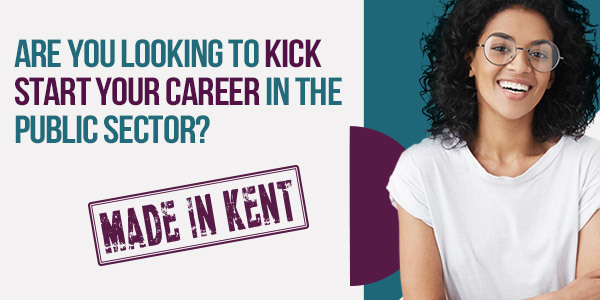 Whether it's social care, education, transport or strategic planning, our focus is on improving lives. We want to ensure every pound spent in the county delivers better outcomes for our residents, communities and businesses. Join our fast-track graduate programme and you can be part of it. We'll help you achieve your ambitions as you help us achieve ours.
Find out what to expect, entry requirements, what the application process is and when you can apply.
If you'd like us to let you know when we're recruiting, register your interest for the Kent Graduate Programme.
Student Employers Awards
We have been nominated as a finalist for the Institute of Student Employers (ISE) Awards in the Best Overall Emerging Talent Strategy category.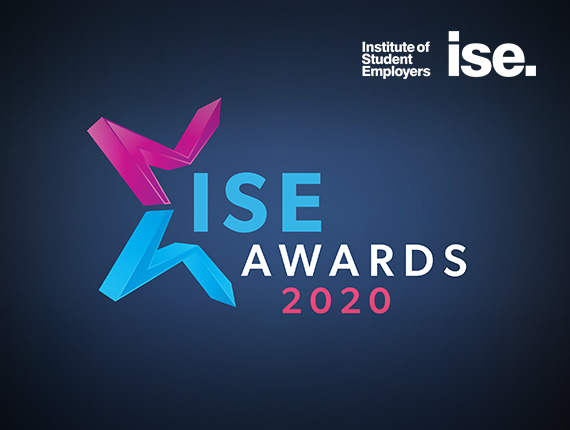 KCC is one of the top 75 companies for graduates
The JobCrowd rates the best UK businesses for graduate employment. We have been ranked in the top 75 for our opportunities for career progression, our training schemes and the work life balance we provide our employees and top in the charity, education and public sector category.