Safeguarding Adults Awareness Week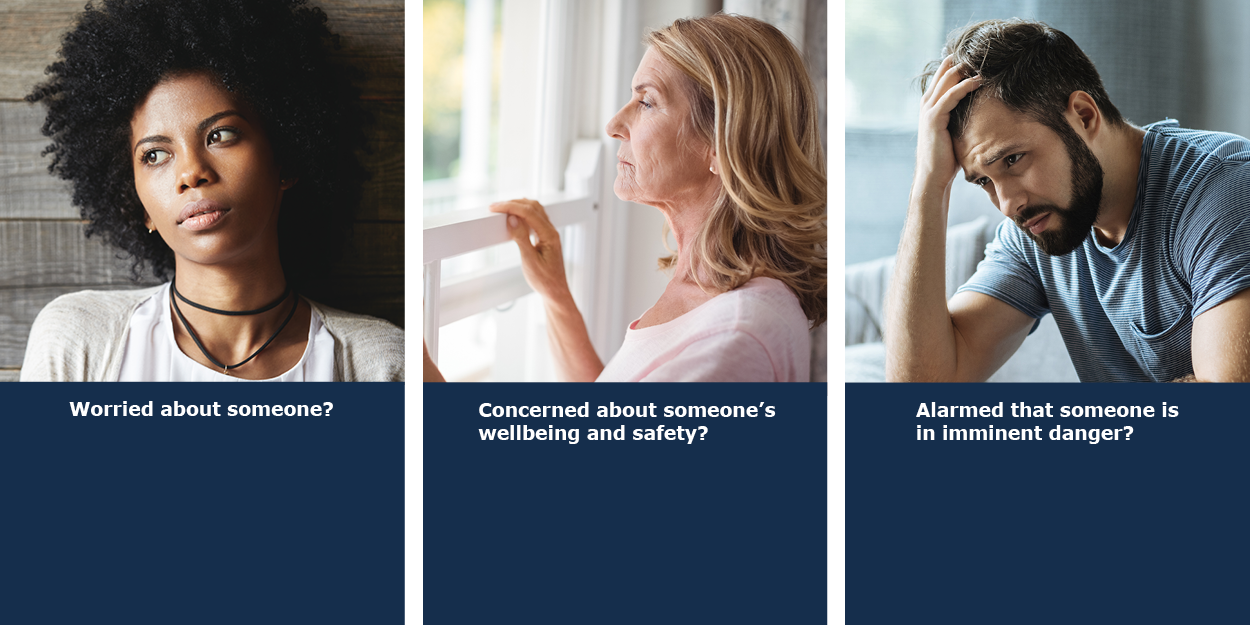 16 to 20 November 2020
Safeguarding Adults Awareness Week encourages you to recognise the different types of abuse or neglect and report any concerns you may have. It is led by the Kent and Medway Safeguarding Adults Board.
We all have a responsibility to look after each other, but some people don't report their concerns because they don't know the key signs, feel it isn't their business or don't know who they should talk to. The result is that councils, health providers and other organisations miss out on important information that could help them protect adults from exploitation and abuse.
By working together with Kent's many organisations, we aim to empower you to act when you are worried about the welfare of another person.
Types of abuse
There are different kinds of abuse and it can happen anywhere. Abuse occurs when someone exploits another person or treats them in a way that harms or hurts them. It can happen once or on multiple occasions. People who abuse are not always strangers. They can also be partners, relatives, a friend, neighbour or carer.
Examples of abuse include:
physical
domestic
sexual
psychological (for example threats, harassment or forcing someone to live somewhere they don't want to)
financial or material
modern slavery
discriminatory
organisational or institutional
not caring for someone properly (neglect)
forced honour based violence
hate crime
mate crime.
Read more about how to recognise different types of abuse.
If you're worried about someone
For example: "We help our elderly neighbour out but now I'm worried. She's not been the same since
her son moved in."
If it is safe to do so, talk to them to ask them if they're okay.
If you have concerns about someone's wellbeing and safety
For example: "My neighbour is housebound and relies on friends to help her with things. I'm worried as I haven't seen her recently and she isn't answering her phone."
If you suspect that something is wrong, you can report it to us. Tell us as much as you can.
Report abuse to Kent Social Services
If you're worried about someone in Medway, contact Medway Social Services.
Alternatively, call 101.
If you are hard of hearing or speech impaired, text 'Police' and your message to 60066.
If you're alarmed that someone is in imminent danger
For example: "I heard the couple next door rowing again, you know the ones, she has disabilities - I could hear crying and then screaming! I'm frightened for her."
Call 999.
Promote Safeguarding Adults Awareness Week
The Safeguarding Adults Awareness Week toolkit contains information about how you can support the campaign and spread awareness.
Read about activities and events taking place during Safeguarding Adults Awareness Week.