Supporting the mental health and wellbeing of your family during coronavirus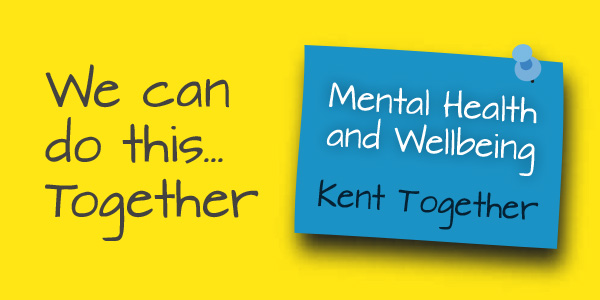 If you are worried about your child and need to get help now call 0300 123 4496 to get the right support.
We need to be honest with children and young people about the situation, but also be sensitive not to worry them too much and be aware that children and young people of different ages may need different support.
There is lots of information and advice available to help with being at home, talking to your family about coronavirus, dealing with children and young people's worries and help to look after yourself too. Here are a few guides that may help.
If your child is looking for somewhere to get information for themselves there are a few places you could suggest to them:
Wellbeing ideas and resources
Different families will be in different situations, but we have put together some guides and resources to help you.