Top tips for a fitter year
Top tips for a fitter year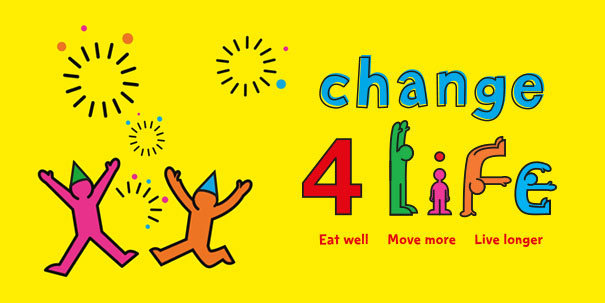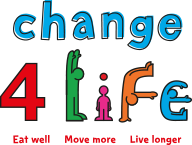 Kids are typically eating and drinking three times more sugar than they should be; and at Easter time it's likely this number will be higher. But after the Easter break ends, it is a great time to start thinking about how you could make a difference to your family's health.
Staying physically active helps children to build social skills, improve mental wellbeing and maintain good bone and heart health. Children who achieve a healthy weight tend to be better able to learn and are more self-confident, all fantastic reasons to make 2019 the year your family gets started.
With the help of Change4Life here are 9 small suggestions that could make a big, positive difference to your family's health. Simply choose the easiest one for you and get started today.