Change4Life resources for professionals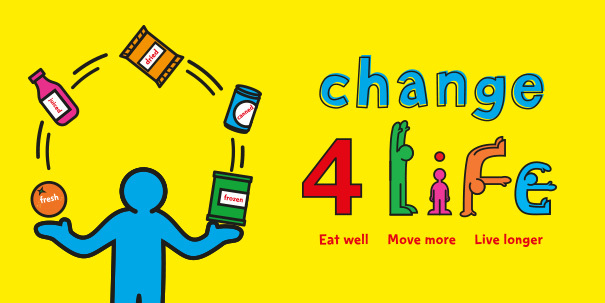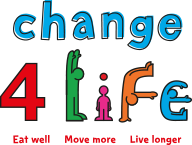 We've created resources to help you and your organisation to support our Change4Life campaign.
Read our Change4Life campaign guide (PDF, 5.0 MB) for tips and ideas on how you can support Change4Life using the resources below.
If you have a question or would like to request additional resources please email phcampaigns@kent.gov.uk.
Making Every Contact Count (MECC) survey
Complete a short survey for health and social care professionals to support evaluation of the effectiveness and impact of the Making Every Contact Count (MECC) work. The survey closes at the end of December 2018.
Be Food Smart
The Be Food Smart app helps families to take control of their diet and protect their children from the effects of being overweight or obese. Using the app, scan the barcode of products to discover what's really inside.
Download the Be Food Smart app
10 minute Shake Up! - activities for kids 5 years and under
Any burst of 10-minute activity counts as a Shake Up and goes towards the hour of physical activity kids need a day. Check out our great Shake Up! games to get them moving.
Fun Generator - activities for kids 6 - 11 years
Try our Fun Generator app today and discover 100+ activities to keep kids active.