Healthier lunchboxes and picnics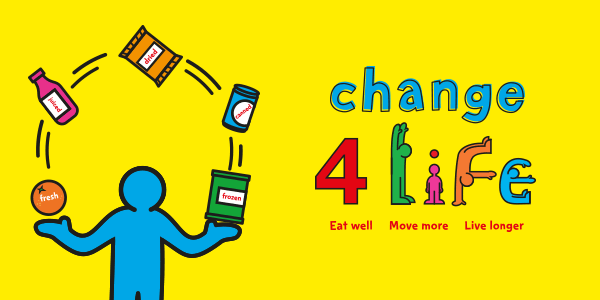 Start term with healthier lunchboxes
If you're making packed lunches this new school term, we've got some great ideas for you!
Simply choose a menu from the list below, and with a little preparation you'll have delicious healthier lunchbox ideas for every day of the week.
Top tip: Take the lunchbox list with you when you shop. It will help you avoid reaching for tempting, less healthy foods, and it could save you time and money too.