Family Easter holiday activities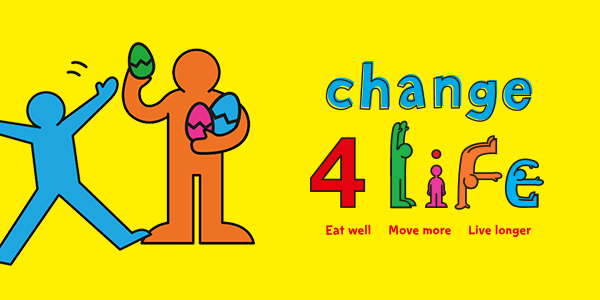 Put some steps in your spring this Easter holiday
Kids are typically eating and drinking 3 times more sugar than they should be. At Easter time it's likely this number will be higher. With so many Easter treat temptations around, spring is a great time to get your family active.
Staying physically active helps children to build social skills, improve their mental wellbeing and maintain good bone and heart health. Children who achieve a healthy weight tend to be better able to learn and are more self-confident, which are fantastic reasons to get out and about as a family this Easter holiday.
We have put together 4 ½ ideas to get you started:
1. Visit a Country Park
They don't call Kent the Garden of England for nothing. The rolling hills and downs are enough to entice even the least intrepid explorer to venture outdoors. Why not start by exploring one of Kent's beautiful country parks, boasting impressive views, a variety of habitats, play areas and family friendly facilities to enjoy.
2. Visit an outdoor gym and get fit for free
Outdoor gyms are a great way to improve your fitness and are completely free of charge. They can be enjoyed by children and adults of all ages all day long. Simply bring your family and have fun getting active. Find your nearest outdoor gym.
3. Visit your local Children's Centre
Many of our children's centres are holding activities over the Easter period. Find your nearest Children's Centre for the latest activities or visit their individual Facebook page.
Alternatively, find fun ideas and simple tips for busy Kent families on the Change4Life Kent community Facebook page.