Become a Shared Lives host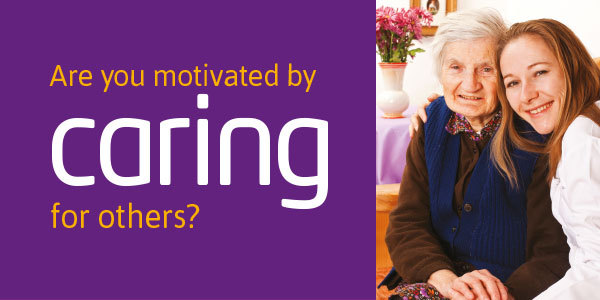 The most rewarding thing you'll ever do
Shared Lives hosts open their homes to support eligible adults with learning and physical disabilities, mental health, autism or Asperger's, sensory impairment, older people or those living with dementia.
As a host, you can choose to offer different types of support:
long term - where someone would live with you
shortbreaks - where someone would stay for the odd night, weekend or week(s)
day support - one session up to 5 hours based at the host's home.
Currently we are recruiting for long term and shortbreaks only.
Being a host offers:
a flexible, interesting role with great work-life balance
opportunities to develop new skills, with support from our team
working from home on a self-employed basis,
Having experience in care work or through personal experience would be an advantage, but full training and ongoing support is provided.
Make a difference
Becoming a Shared Lives host means you could make a real difference to the people you support. It can provide people with:
an improved quality of life

new life experiences, whether it's birthdays and weddings or going on a holiday for the first time
a live in family environment, developing relationships that could last a lifetime

social inclusion

a family network, introducing them to an extensive group of people in the wider community
getting involved with their local community, many get jobs or develop a new social activity

support

a more personalised service for users than traditional forms of care
consistent and continuous support, getting to know the person really well.
Read our stories
Read the stories from some of our host families and people who use the Shared Lives service and see how their life has changed for the better.
Register your interest
Find out more about becoming a host:
or call us on 03000 41 24 00
(Text relay: 18001 03000 41 24 00).
Events
Attend one of our evening information events to find out about becoming a Shared Lives host.