The Government's Better Broadband Scheme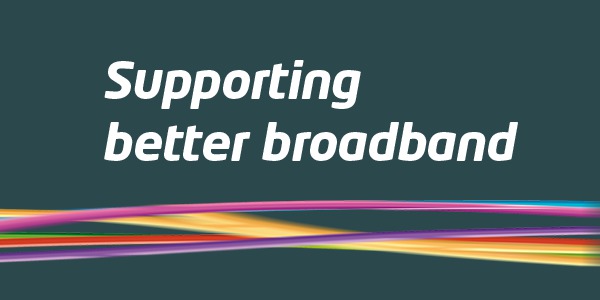 The Government's Better Broadband Voucher Scheme is a subsidy scheme to provide an affordable, basic broadband installation to homes and businesses that are unable to access a broadband service with a download speed of at least 2 mbps. It is open to homes and businesses who will not benefit from the Kent BDUK Rural Fibre Broadband Project roll out within the next 12 months.
You can check if your property is due to be part of the Rural Fibre Broadband Project by using our postcode checker.
Since its launch in December 2015, the Better Broadband scheme has helped more than 20,000 homes and businesses in some of the hardest to reach areas of the UK.
Households and businesses that are eligible to take advantage of the scheme have the installation and hardware costs of their connection subsidised to ensure their first-year costs are no more than £400. The connections funded by the scheme are typically satellite and fixed-wireless broadband connections.
To find out more about the scheme and whether your premises could be eligible please visit the government's basic broadband website.
If you have any queries about the scheme, please email better.broadband@culture.gov.uk.
Universal Service Obligation (USO)
The UK Government is introducing a Universal Service Obligation that will make fast broadband a legal right for every home and business in Kent by 2020. Ofcom offer more information about the Universal Service Obligation.