Kevin Lynes Apprenticeship Scheme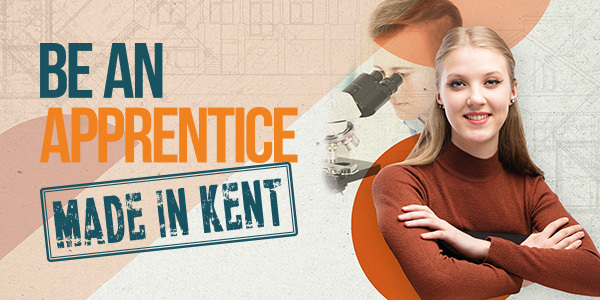 The Kevin Lynes Apprenticeship Scheme provides financial support, or just a simple bursary to help with travel, clothing and equipment for those who might otherwise be unable to take up an apprenticeship opportunity.
To be eligible, applicants need to be:
Kent residents
aged between 16 and 24 years old
already have a provisional offer or endorsement of an apprenticeship or other work based training
not in employment
from a low income household (on a means-tested benefit such as Income Support, Income -based Job Seekers Allowance, Income-related Employment and Support Allowance, Pension Credit, Housing Benefit, Council Tax Support or Working Tax Credit).
If you are looking for an apprenticeship go to the Apprentice Kent website.
Preliminary application
To apply for support please fill in an application form.
Once submitted, we will contact you within 10 working days to discuss your application in more detail.
Board decision
The board will consider all applications and a decision will be made within 10 days.
Donate
If you would like to donate to the charity please email KLAS@kent.gov.uk to talk about making a donation, or post a cheque, payable to KLAS to Sessions House, County Hall, Maidstone, ME14 1QX.
The legacy
Kevin Lynes, who was KCC Cabinet member for regeneration and economic development, died in March 2012, this charity, set up in the memory of Kevin Lynes, is to support young people in Kent.
Before Kevin sadly passed away, he had added so much to the lives of many people around him. He encouraged many Kent businesses to flourish under the banner of Backing Kent Business, and was passionate about enabling young people who he saw as the future entrepreneurs and saviours of this country.
He was particularly keen on young people accessing apprenticeships and on making sure a quality workforce stayed within Kent. Kevin recognised that supporting the Kent economy was a top priority for future progress and that young people were the key. Kevin's enthusiasm for engaging with young people was limitless. He was always among the first to offer a placement or work shadowing opportunity. It seems therefore fitting that Kevin's legacy should be a fund that benefits young people.