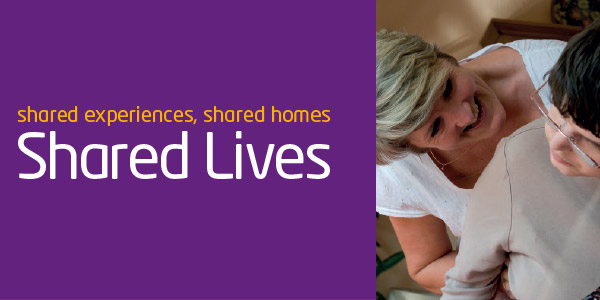 We are currently experiencing problems with our telephone line. To contact Kent Shared Lives please email your enquiry to sharedlives@kent.gov.uk and we will get back to you.
Shared Lives hosts get paid to open their homes to support eligible people over the age of 16 including those with learning and physical disabilities, mental health issues, autism or Asperger's, sensory impairment, older people or those living with dementia.
There are 3 types of service a host can offer. We are currently recruiting for long term and short breaks hosts.
Long term - where someone would move in with a host and their family.
Short breaks - where someone would stay for a night or two, weekend or week(s) with the host based on what is needed.
Day support - one session lasting up to 5 hours based at the host's home and/or out and about in the community.
Get in touch
To find out more and request an information pack, you can: