Director of Adult Social Care and Health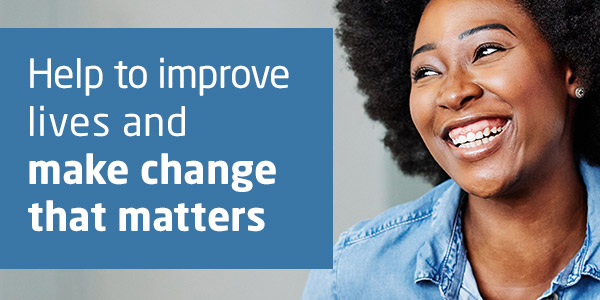 We are embarking on an exciting time for adult social care - recalibrating our approach to drive forward innovative, meaningful and strengths-based practice that makes a difference every day to people in Kent.
We are seeking an exceptional individual who has the energy, ideas and ambition to work dynamically with our workforce, communities and people we support to help us achieve our ambitions.
Our senior leadership team in Adult Social Care and Health are committed to proactively improving health and wellbeing and are looking for a Director to join them. This is a key role and will be pivotal in enabling us to deliver our vision of putting the person at the heart of all we do, focusing on what is important to them.
If you think you're up to the challenge, find out more and apply on the Starfish website by Friday 8 October.