Training and development for children's social workers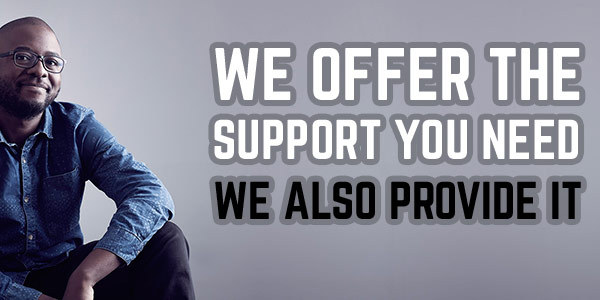 We invest in our employees to make sure you have the right skills and experience to provide a first class service to the people of Kent. We also expect a high standard of social work in return. To help you achieve this we have created clear practice standards covering our core social work activities.
All newly qualified social workers joining Kent are part of the Assessed and Supported Year in Employment (ASYE) programme.
This means that during your first year of practice:
you will have weekly supervision for the first 6 weeks, then fortnightly supervision for the remainder of the year
you will hold a 90% case load to allow for 10% development time.
formative assessments will be completed throughout the year and will be used as evidence for your final report
you will benefit from action learning and support to build your portfolio, in addition to our core training programmes
you will produce a portfolio of evidence that will include:

supervision notes
action and personal development plan
direct observations
service user and professional feedback
notes from reviews.
We are committed to offering high quality continuous professional development for all our staff. Kent County Council is accredited with full Investors in People (IiP) status and we are proud of the development opportunities we offer. Our comprehensive learning and development programme supports you to develop and outlines our expectations about the areas you need to be skilled in to deliver the kind of work that is expected of you.
The training on offer includes social worker development, IT, administration and management development. You'll receive a minimum of 5 days a year to take up these opportunities.
We have also introduced 'Signs of Safety', covering Early Help and Specialist Children's Services as our county wide practice model.
You will have professional responsibility to keep your knowledge and skills up to date, and to continually strive to be the best practitioner you can be.
We have developed a capability framework for registered workers based on the Professional Capabilities for Social Workers and College of Occupational Therapists' Post Qualifying Framework.
The aims of the framework are to:
support you to develop capability in your profession
help you to progress in your career so that your expertise can be used in the best way possible for the people of Kent
ensure that you can remain registered (as a social worker, occupational therapist or nurse).
The capability framework will also set out how we identify and promote talent through clearly articulated career pathways at all levels in the organisation.
Structure of the framework
The framework has 5 areas essential to social care:
skills - what a practitioner should be able to do for their role
knowledge - what they need to know
behaviours and values - attitudes, empathy, and how a practitioner should act
professionalism and the organisation - accountability as an employee of Kent County Council
leadership and management - responsibility for other workers.