Our vision for children's social work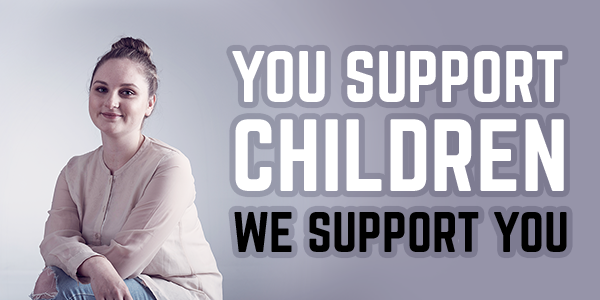 Sarah Hammond - Director Integrated Services (Children's Social Work Lead) explains our vision:
We want the best for children in Kent, and this has to be a team effort with everyone playing their part. This is important to us as it ensures that Kent is a good place to be a children's social worker and with our teams working solidly together this delivers strengthened services and improved outcomes.
This is an exciting time to be part of Kent's children's services as our recent Ofsted inspection rated the services we deliver to children and families as 'good'.
Our goal is to promote confident, knowledgeable and well-supported social care staff working to the highest standards of practice. Only then can we achieve our ultimate goal – each child in Kent is happy, healthy and safe in a permanent home.
Working for us
If you want to find out a bit more about what it's like working in Kent, read about:
Join us
We're looking for enthusiastic professionals for a range of roles across Kent. We have vacancies for: